The Treasury forces foreigners trapped in Spain for more than 183 days due to confinement to pay here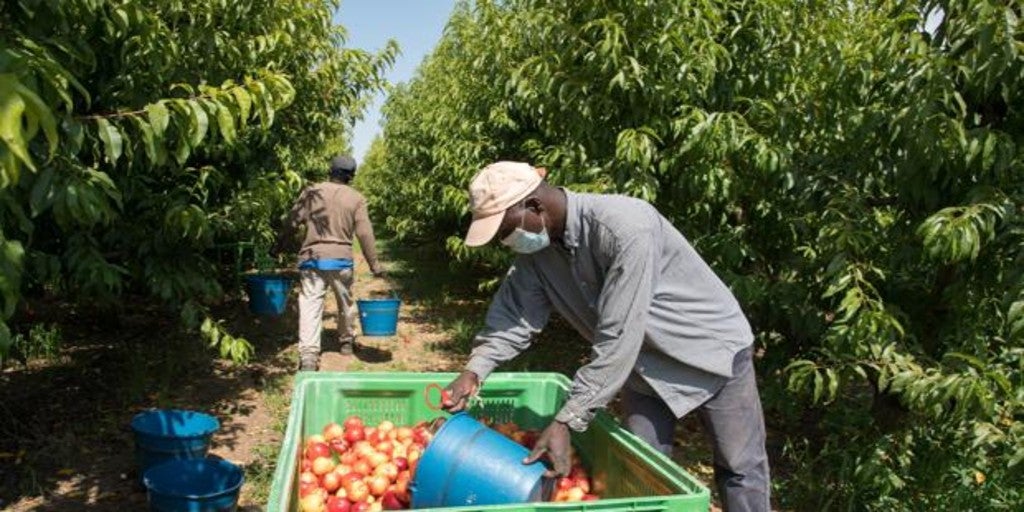 Updated:
save

Foreign citizens who were forced to stay in Spain during the period of confinement as a result of the pandemic and who, therefore, resided in the country for more than 183 days, must pay income tax in Spain, since for tax purposes they are considered residents.
This is indicated by the General Directorate of Taxes in a consultation carried out last June by a couple of tax residents in Lebanon, who arrived in Spain in January of this year for a three-month trip but, due to the state of alarm , they could not return to their country. In the consultation they also specified that they do not receive income in Spain and that they usually spend less than six months a year in the country.
In this way, Tributos clarifies that the days spent in Spain while the state of alarm lasted (from March 14 to June 21) are counted for the purpose of determining tax residence in the country, even if it was against the will of citizens and due to confinement.
In the response of the Treasury, which also points out that Lebanon is one of the territories considered by Spanish legislation as a tax haven, it is specified that the tax residence of natural persons is determined by virtue of the provisions of Article 9 of the Law of the personal income tax, which indicates, among other circumstances, that the taxpayer shall be understood to have his habitual residence in Spain when he "remains more than 183 days, during the calendar year, in Spanish territory."
Likewise, the norm indicates that to determine this period of stay in Spanish territory sporadic absences will be counted, unless the taxpayer proves his tax residence in another country.
In the case of countries or territories considered as tax havens, the rule adds, the tax administration may require proof of permanence in it for 183 days in the calendar year.
As exceptions to this general rule, the law indicates that to determine the period of stay in Spain, temporary stays that are a consequence of the obligations contracted "in cultural or humanitarian collaboration agreements, free of charge, with public administrations will not be counted Spanish ».
For all this, Tributos ensures that in this case in question the days spent in Spain for the marriage, due to the state of alarm, will be counted, so if they stayed more than 183 days in Spanish territory in 2020, they will be considered taxpayers of personal income tax.