The Treasury collects 500,000 euros on average in the companies that it enters with judicial authorization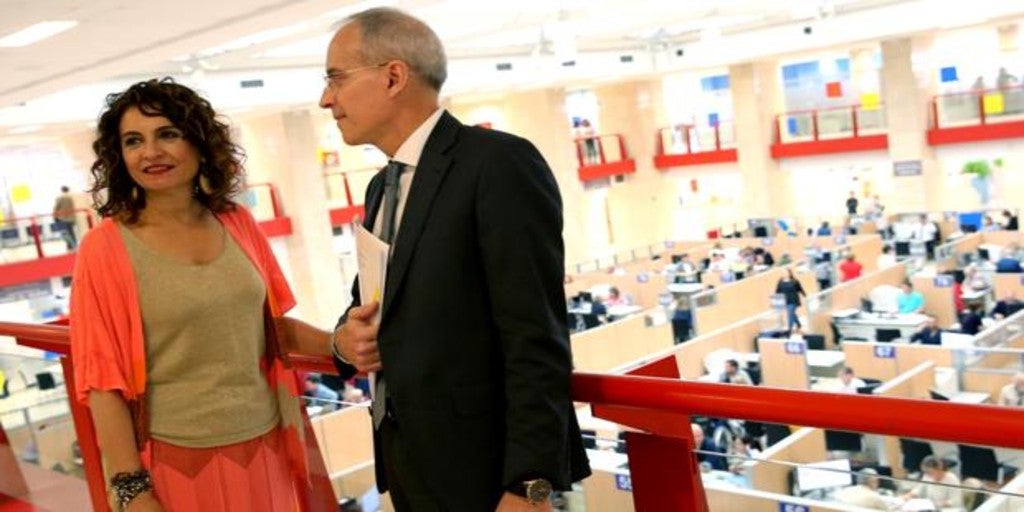 MADRID
Updated:
save

The Tax Agency defends its domiciliary actions with judicial authorization and has announced a fact: on average it pays 500,000 euros of tax debt in each one. This has been pointed out by the director of the Tax Agency, Jesús Gascón, at the closing of the XXX Congress of State Tax Inspectors, held online. «The average amount of these actions is 500,000 euros, higher than the average profile of taxpayers", Has indicated, to defend the actions of the Treasury, in this sense. Of them, he added, 97% are legal persons, that is, companies.
The Supreme Court recently ruled that the Tax Agency cannot enter homes without having well-founded and duly justified evidence. Gascón has asserted that the «desirable» is «an intermediate channel between criminal proceedings and notification. Always with judicial authorization, oriented to businesses and legal persons ".
«Digitalosaurs»
Likewise, the director of the Tax Agency has indicated that the body must work on the implementation of the new rates for digital services and financial transactions that go into effect next year. In this sense, he has referred to big technology as "digitalosaurs."
Successions and Heritage
Regarding the work with regional tax agencies, Gascón explained that the "requests" to investigate "changes of address are being verified and the demand dand autonomies is growing».
The Tax Agency has been collaborating with regional finances on this issue for years, which refers to the taxes payable in Estate or Inheritance, among others, ceded to the autonomies, which increasingly find more "tourism of inheritances and fortunes » to communities with lower taxes but actually living in the region of origin.