The Treasury captures 10,000 million in a 10-year bond at the lowest cost in its history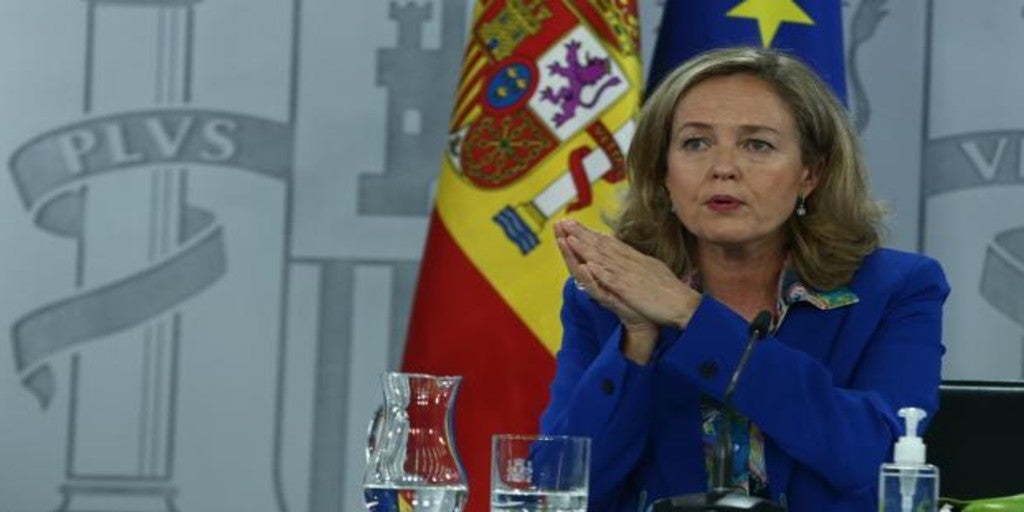 Updated:
save

The Public Treasury has raised 10 billion euros this Wednesday with the issuance of a new 10-year government bond, which has registered a record demand above 130,000 million euros, before which the agency has decided to reduce the interest rate and save costs, reducing demand to about 56,000 million euros, according to sources from the Ministry of Affairs Economic and Digital Transformation.
It is a new 10-year syndicated State Obligation with faithexpiration date on April 30, 2031, according to market data, whose syndication has been commissioned by the Treasury to BBVA, Citi, HSBC, JP Morgan, Santander and Société Générale. The bond has a ciborium of 0.10% and a yield of 0.114%, equivalent to four basis points above the current 10-year reference, as reported by the Treasury at the close of the issue.
The final demand has been distributed among 292 investor accounts. Non-resident investors have reached a 79.4% stake in the operation. The countries that stand out the most are the United Kingdom and Ireland with 15.4%; France and Italy, with 14.7%; Germany, Austria and Switzerland, with 9%; the Scandinavian countries, with 8.5%; and other European investors, with 13.6%. Outside of Europe, Asia has participated with 11.5% of the transaction, while the Middle East has reached 4.3% and the United States and Canada 2.1%.
The organism, which has prevailed rate adjustment and cost savings Seeing that it was possible given the high demand, it usually makes a syndicated issue in January to take advantage of the high appetite of investors at the beginning of the year, when managers are preparing their portfolios.
With the broadcast of this Wednesday, the organization advances in Financing Strategy of the Kingdom of Spain for 2021, which includes a net issuance of 100,000 million, 9% less compared to the 109,922 million with which 2020 closed, while the gross issuance will be at a record of 289,138 million, 4.4% more than the 277,059 million of the last year.
With this new issue of 10,000 million the Treasury has issued a total of 22,999 million euros in the last year, at a negative cost of -0.08%.