The traumatic experience of David Broncano in a Telemadrid contest: "I went home crying"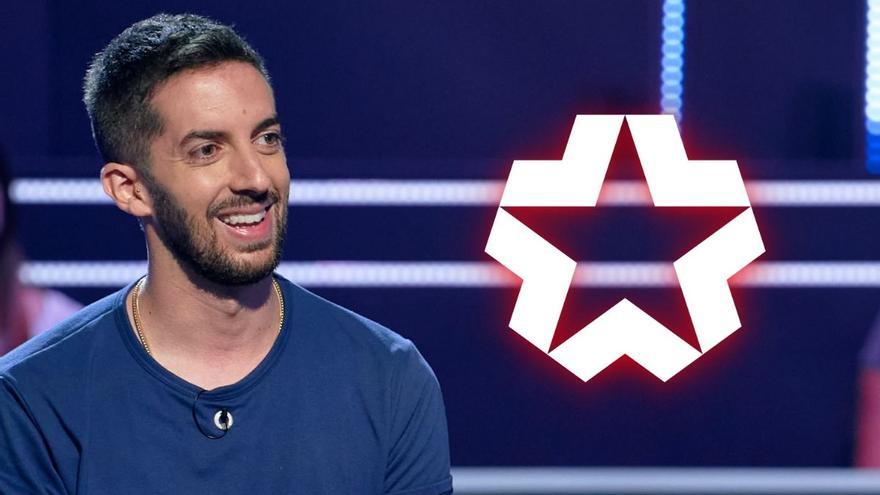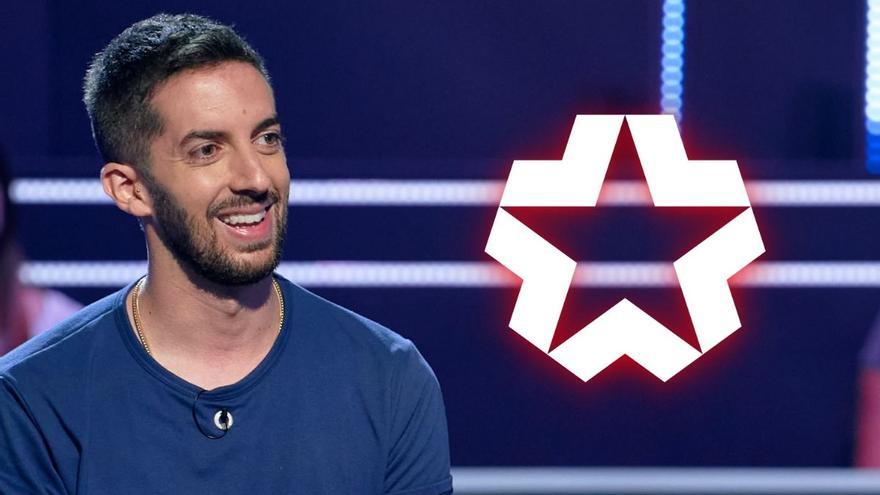 David broncano began his adventure in 'Who wants to be a millionaire?' remembering a bad experience he had in a television contest. The comedian and director of 'La Resistencia' (Movistar +) looked back to tell Juanra Bonet that he participated in a format of Telemadrid of the one who does not have a good memory: "I swear it was a trauma".
"I was 18/19 years old. It was presented by Javier Capitán and I lost with a question about printers. It was Xerox (the answer). I remember that it was going well and I screwed up at the end. I had forgotten, but he won me a yayo at hand speed . There was a tiebreaker and you had to press to answer one last question, which I did know what it was. You know that yayos are the ones I love the most in the world, but on a physical level, in principle the young man has more speed. I said give him I, and he pressed him first ", narrated the comedian, revealing what was his subsequent reaction:"I literally went home crying".
Regarding your participation, Broncano achieved 50,000 euros for the Spanish Association Against Cancer (AECC) after standing in question 13 not knowing which king created the title of Prince of Asturias as heir to the Crown of Castile. In fact, once the decision was made, the comedian put his hands to his head when he found the correct answer with Juan I.