The Transparency Commissioner of the Canary Islands obtains the Second Prize of the National Prize for Public Innovation 2020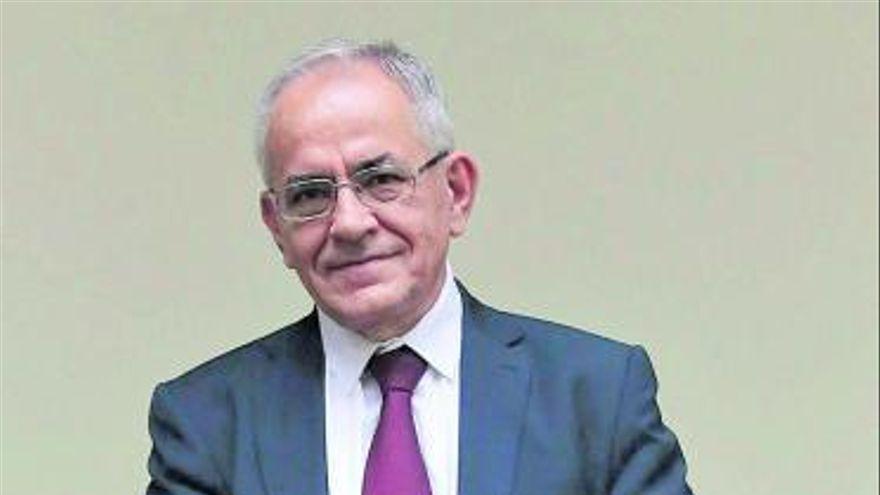 The Minister of Territorial Policy and Public Function, Miquel Iceta, has delivered to Canary Islands Transparency Commissioner Second prize for the National Prize for Public Innovation 2020, awarded to the Transparency Index of the Canary Islands and its telematics tool T-Canaria.
For its part, the first prize of the modality was obtained by the Spanish Tax Agency for its practice 'Digitization of the VAT refund to travelers (DIVA)', among the 54 projects analyzed, as reported by the Canary Islands Transparency Commissioner in a press release.
In relation to the Transparency Commissioner, the model and the tool that supports it, T-Canaria, has been designed by the team of the Transparency Commissioner of the Canary Islands that leads Daniel Cerdán, with the technical support of Galileo Ingeniería y Servicios.
Thus, in the twenty years of the announcement of these awards "no Canarian institution had obtained this recognition", although in 2000 and 2001 a state-autonomous consortium such as the Canary Islands Astrophysics Institute (IAC), as reported by the regional Executive in a press release.
Regarding the evaluation phase, a total of 83 public employees with proven experience participated and the award recognizes their innovative practices in the provision of public services.
In this regard, Daniel Cerdán explained that the development of this tool "would never have been possible without the support of more than 900 Canarian public and private employees involved in these years in the self-assessment and accountability of transparency", to whom the Half a dozen people on the team said they were "very grateful."
He added that this has allowed the model to be adopted by other autonomous communities such as Murcia and Navarra, and that before it had already been distinguished twice by the Novagob Foundation and by the Compromiso y Transparencia Foundation.
Thus, now the challenge is for the tool to also be accessible to citizens through the Evalúa-T application as a way to encourage participatory transparency through free software that "can be reused by anyone in Spain and throughout the world".
The methodology and the computer tool used to build the ITCanarias not only evaluate compliance with the Canary Islands transparency regulations, but have also made it possible to analyze the level of compliance with the active advertising obligations of the State Transparency Law (Law 19/2013 ) because the latter are included in the obligation maps of all entities in T-Canaria.