The Transgrancanaria Bike 2020 cycling ultramarathon will travel 50 kilometers this Sunday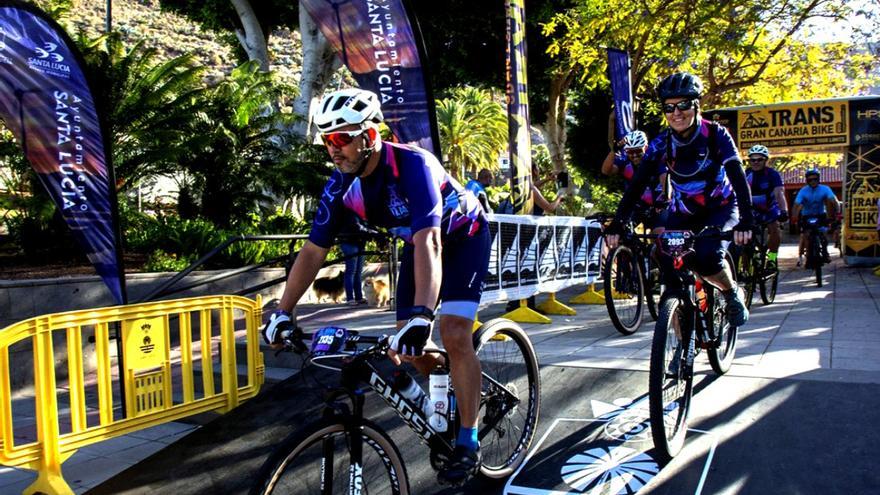 He Santa Lucia Town Hall, highlights that the passage of Transgrancanaria Bike, by the municipality, it will encourage the citizens of the Southeast to participate in the test at this time of pandemic and with all health security, and will also serve to have contact and knowledge of the trails and roads of Santa Lucía not only on the day of the try if not also during the whole year.
The Transgrancanaria Bike, modality Ansite has modalities that adapt to the different types of participants and audiences. The Ansite modality is precisely the most affordable, the departure will be on Sunday, November 1, at 09.00 hours, from the Santa Lucía park, immediately reaching the route of the other modalities on the El Gallego track to continue to the Expomeloneras finish line through incredible areas such as the Amurga massif. The route will be 50.4 km (with 816 m of positive slope and 1,484 m of negative slope -accumulated-).
The Transgrancanariabike is the cycling ultramarathon of the island of Gran Canaria