The transforming pact | Economy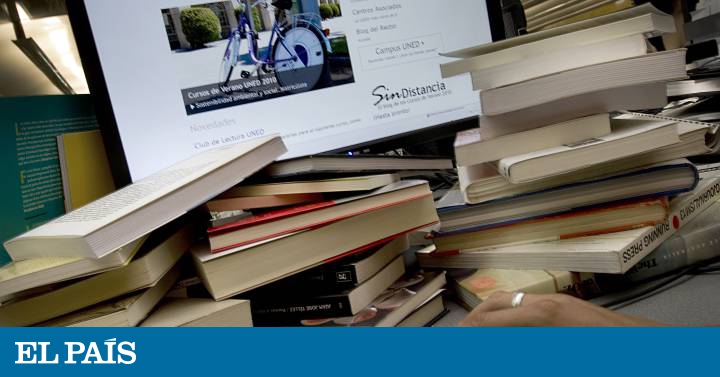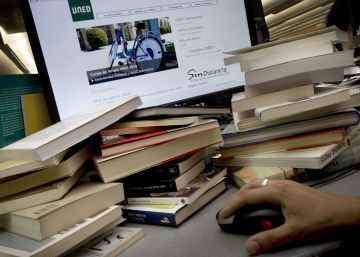 After the electoral process, the future Government faces multiple challenges to which it must respond in an urgent manner, with the aggravating circumstance of a probable economic slowdown.
One of the levers to face these challenges is digitalization, a transversal process that should permeate society as a whole: citizens, businesses and public administration. The recent assertion of Pedro Sánchez that his party places the impulse to digitization as one of the four pillars on which his future Government will work is clearly in the right direction.
Spain is not in a position where you can relax. Digitization is an unstoppable phenomenon and, or we act in time, or the consequences can be very negative. The indicators of the Spain Digital Nation of Adigital report show, for example, an alarming lack of adaptation of the SME, which significantly hinders its growth. Nor are we being able to generate the regulatory and market environment necessary for this opportunity to have a real impact on our economy. This is preventing us from taking advantage of the growth potential offered by digitization: between 1 and 2 points of GDP growth up to 2025 (McKinsey) or 42,000 million euros in 2021 (Accenture).
In this sense, Spain has lacked a definitive strategic proposal, unlike other countries and the EU itself. The digitalization of our society should be an element of consensus among the different political actors, not the result of merely short-term approaches. Therefore, it is necessary to propose a true pact that transforms our economy into one prepared to compete in the 21st century. We can not fall into the mistakes of past Digital Agendas, enormously voluntarist and with the only milestone in their list of tasks accomplished to have left us one of the best digital infrastructures in the world.
So far, the response of the administration to new business models does not suggest that Spain will swell the lists of leading countries at the digital and technological level. In many cases, the protection of sectors that need to adapt and the ignorance about the impact of these models have caused digital companies to see themselves as detractors and not as promoters of economic activity. It is necessary to adapt to this new reality with a fair and transparent regulatory framework, which is not limited to prohibiting and restricting these new actors.
Finally, it is essential that education and research be valued, boosting investment in R + D + i. All this in order to become a value-creating and entrepreneurial society, capable of exporting solutions and not only depend on the development of others. We need a pact that incorporates in its DNA the real commitment to innovation and talent; as well as the creation of a digital nation that does not slow down growth, but that promotes it through a regulation that favors us all and that converts us into an economy of reference and avant-garde.
Carina Szpilka is president of the Spanish Association of the Digital Economy (Adigital).
(tagsToTranslate) pact (t) transformer (t) need (t) nation (t) digital (t) slow down (t) growth (t) boost (t) regulation (t) favor (t) convert (t) economy ( t) reference (t) vanguard



Source link