The transfer of costs is slowed down again due to differences over means and personnel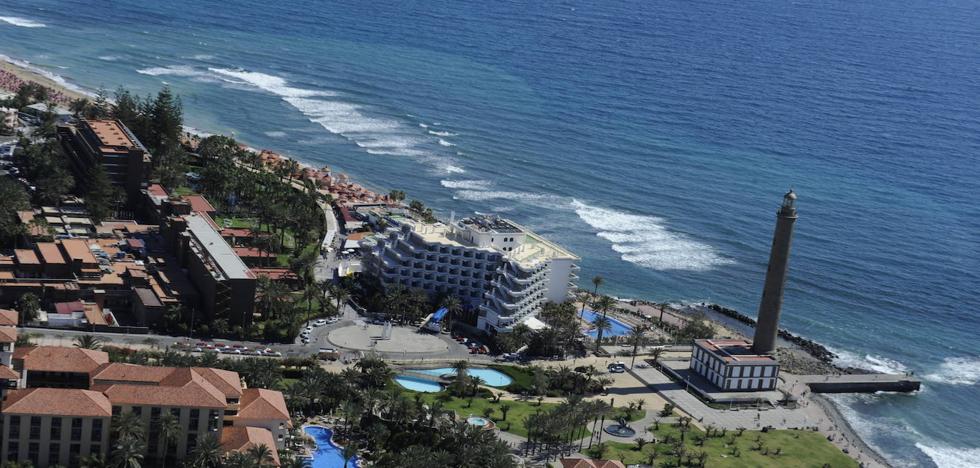 The Government of the Canary Islands refuses to accept a lower staffing of civil servants than the State assigned to Catalonia
The negotiation of transfers of costs opened a year ago has been stopped again due to discrepancies this time on the
provision of material and human resources that go hand in hand with the transfer of jurisdiction.
The Minister of Public Administrations of the Canarian Government, Julio Pérez, confirmed yesterday that the appointment and management of personnel is delaying the agreement because
The Canary Islands "cannot accept" a lower staffing than that granted to Catalonia nor with fewer places than necessary to provide a good service.
Pérez expressed his confidence that the central Executive will back down and
maintains July 1 as the date for the autonomous community to assume coastal managementbut pointed out that "doing it well is more important than doing it soon", because it is the most complex transfer of those included in the Statute.
The counselor valued positively that the state government has agreed to include in the agreement
the sanctioning regime and coastal planningwhich initially constituted the main stumbling block in a negotiation that should have been closed in June of last year.
For his part, the
Deputy Minister of the Presidency, Antonio Oliveraensures that the new delay
"it is not due to any insurmountable obstacle" but because the Canary Islands "are fighting to the last cash" to exercise competition in the best possible conditions.
"There is no reason to worry, nothing happens right now that does not fit within what was planned," he says, "because the content of the competencies is already agreed upon with a reasonable criterion and
now it only remains to close the fringes on the rigged means, especially the human means, because the demarcation of coasts is not one of the best-endowed central government services and everything that does not come to us we have to put in place", he added.
Along these lines, the deputy minister stresses that it is not that the negotiation is broken, because the meetings continue, but that progress has slowed down because
The Canary Islands do not want to accept a rushed transfer that leads to not being able to exercise the powers with the appropriate means.
Olivera also stressed that the delay does not affect the scheduled date for the entry into force of the transfer. "Even if we reached an agreement tomorrow, it would not be effective until July 1 because the cut-off date is set for the second half of the year to come into force," he indicates.
The goal remains to close the deal on time
convene the Mixed Commission on Transfers at the latest in June, so that the transfer can be made effective in July. In parallel, the State-Canary Islands Bilateral Commission will also be convened, as planned on February 23, although then the lack of agreement forced both meetings to be called off.