The trade considers the veto of sales in physical premises a "inconsistency" and asks to re-regulate them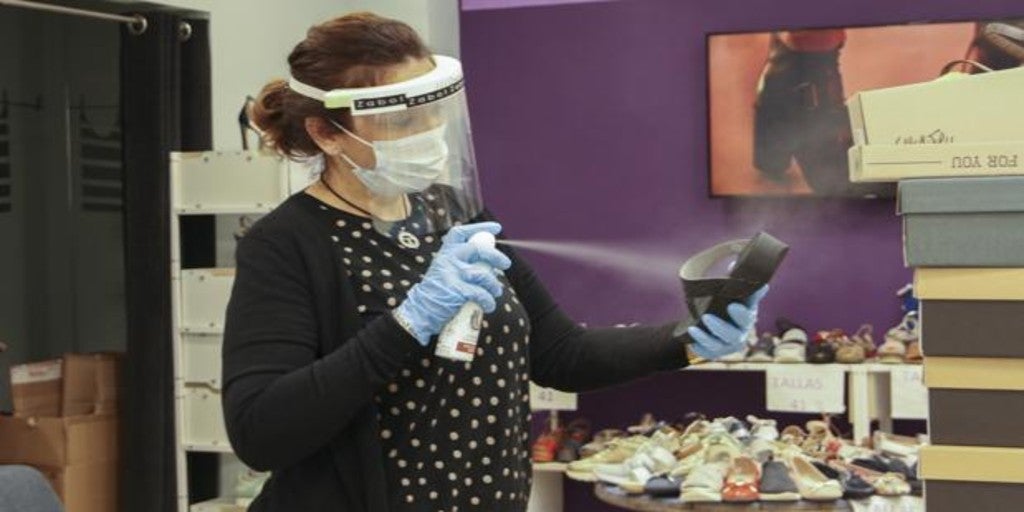 Madrid
Updated:
save

The Spanish Confederation of Commerce (CEC) has branded as "inconsistent" the provision of the BOE published last Saturday that prohibits establishments "Advertise or carry out commercial actions, that they could give rise to crowds of the public, both within the commercial establishment and in its surroundings »and that would establish the prohibition of sales in physical stores.
For the CEC, this measure «Makes no sense when there are already capacity limitations in the commercial premises for the different phases »that are already seeking to guarantee the safety of merchants and consumers. In addition, from this employer association, it is considered "bleeding" that this limitation is limited to the physical store. In your opinion, this will generate «A price dysfunction in online and offline sales channels» assuming a competitive disadvantage for small businesses compared to large international platforms that could continue to operate online "without any restrictions".
In this sense, from the Spanish Confederation of Commerce, they have reminded the Executive of their requests to regulate the discounts «for return to the traditional sales periods and, exceptionally, this year to postpone its start date ». In his view, far from this veto, this regulation would allow small businesses to have a margin of time to sell "in good condition" and not distort the market any further.