The trace of a sailboat that left from Gran Canaria, one of the hypotheses in the search for the girls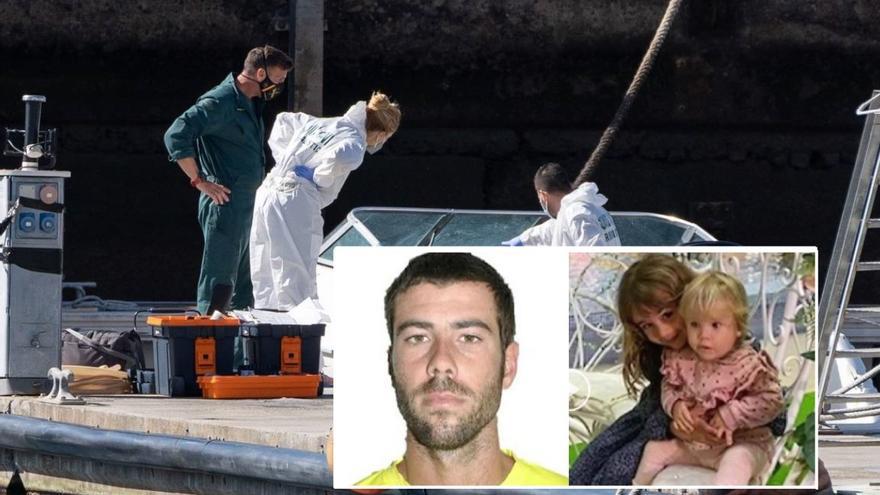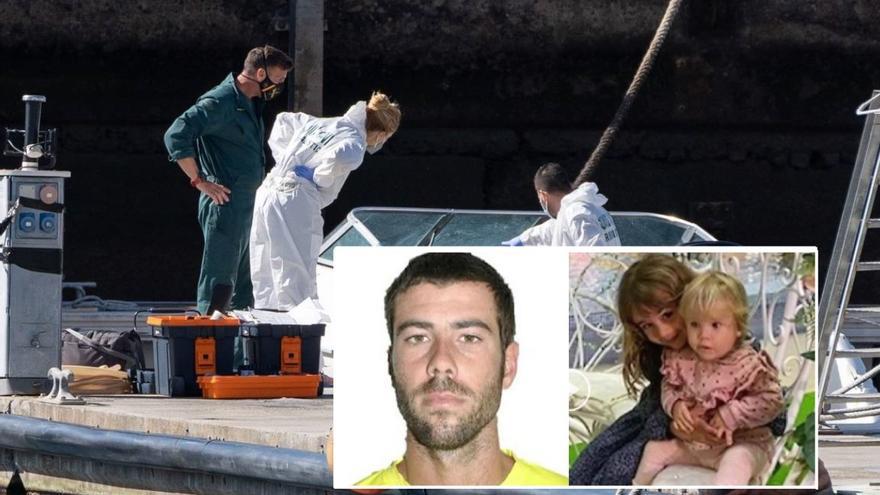 The researchers trying to find the whereabouts of Tomás Antonio Gimeno and the little Anna and Olivia, one and six years old, follow the trail of a sailboat that sailed from Gran Canaria and anchored nearby on the Tenerife coast, where the father of the minors would have made a transfer to continue his getaway, according to the television program Canary 'Good afternoon Canary Islands'.
The search for girls Anna and Olivia and his father Tomás G., disappeared on April 27 in Tenerife, has resumed one more day in the Canary coasts while the investigators keep open all the hypotheses about his whereabouts.
For tenth consecutive day, the search device that make up the Civil Guard, Sea rescue and the Canary Islands Emergency and Rescue Group They started this morning tracking by land, sea and air.
The eastern part of the island of Tenerife is beaten by sea, sources from the Civil Guard.
Meanwhile, the researchers inquire about aspects such as last movements of Tomás G. on Tuesday, April 27, before he was seen for the last time in the Santa Cruz Marina, from where he set sail with his ship at around 11:30 p.m. that day.
The ship appeared the next morning adrift off the coast of Güímar and since then Tomás G. is being searched by sea, land and air. and the girls, who should have been returned to their mother on April 27 at 9:00 p.m.
The girls' mother has appealed to the father to desist and allow the girls to see her, "who will be desperately wanting it".
A group of citizens has convened a massive applause throughout the Canary Islands for this Sunday at 8:00 p.m. in support of the family of girls Olivia and Anna Gimeno, disappeared since April 27 in Tenerife, allegedly due to a parental kidnapping by his father.
Specifically, it consists of an applause that pretends to be massive from the windows and balconies of all the houses on the islands and that seeks to demonstrate that in the Canary Islands "there is no space for these inhuman and despicable behaviors" and that the islands "are a territory of solidarity and harmony ", according to the organizers.
All political representatives, public institutions, neighborhood organizations and all levels that want to join are invited to join the initiative to show their support for Beatriz, the girls' mother, and the whole family.
In addition, those who are not at home at that time but are driving their vehicle are asked to sound their horns as a sign of support.
They have even asked the ships that are docked in the Canarian ports or in the waters of the islands to join in by also activating their sound signals.