The toy employers' association requires that they be declared an essential good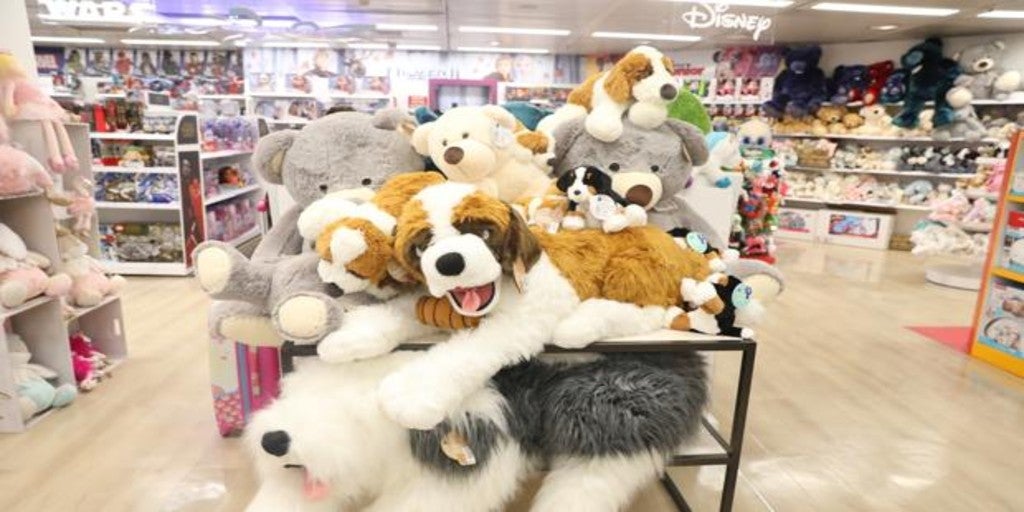 Madrid
Updated:
save

With the launch of the "Christmas is in your hands" campaign, the sector intends to remind authorities and consumers "of their role to maintain the illusion of these dates" and also to save the "traditional" small business, since both the wholesale and retail trade in Spain accumulate a 10% drop in toy consumption until September.
The Spanish Association of Toy Manufacturers (AEFJ) has requested that these be considered a essential good so that it is possible to sustain the logistics activity of companies in the face of services and demands that increase on the dates, since they ensure that a campaign through online commerce "would be impossible to bear", since "neither online platforms, nor logistics structures, nor available stock" allow it.
Other demands that the sector has made have been to keep toy sections open of the staple businesses that remain open such as hypermarkets, supermarkets, kiosks, among others. Which did not happen during the first state of alarm. "While supermarkets, hypermarkets and stores of goods considered essential could sell products for pets (including their toys), the toy store sections had to be sealed for not being considered essential, "the employer wanted to highlight in the statement.
«Someone thought about the needs of pets, as it should be, but nobody thought of the child, neither in their needs, nor in their well-being, in a situation of confinement. And nobody thought that recreational resources were going to be very necessary for thousands of families confined for so long, "said José Antonio Pastor, president of the association.
The sector, aware of the health emergency, undertook to comply with all limitations that are considered necessary such as capacity limitations, shifts and schedules. They also asked that the letters to the Three Kings be anticipated "by exercising responsibility as consumers, showing solidarity with traditional commerce" to avoid queues and last minute purchases as often happens. "Between remaining open and total closure, there are intermediate solutions"recalled the president of the association.
The industry, which bills 1.6 billion euros per year, generates 5,500 direct jobs and 30,000 indirectly "without adding to those engaged in trade and distribution, both in specialized toy stores and in department stores, hypermarkets and supermarkets, wholesalers, etc." Pastor stressed.