The tourism sector believes that economic measures are "scarce" and calls for specific protocols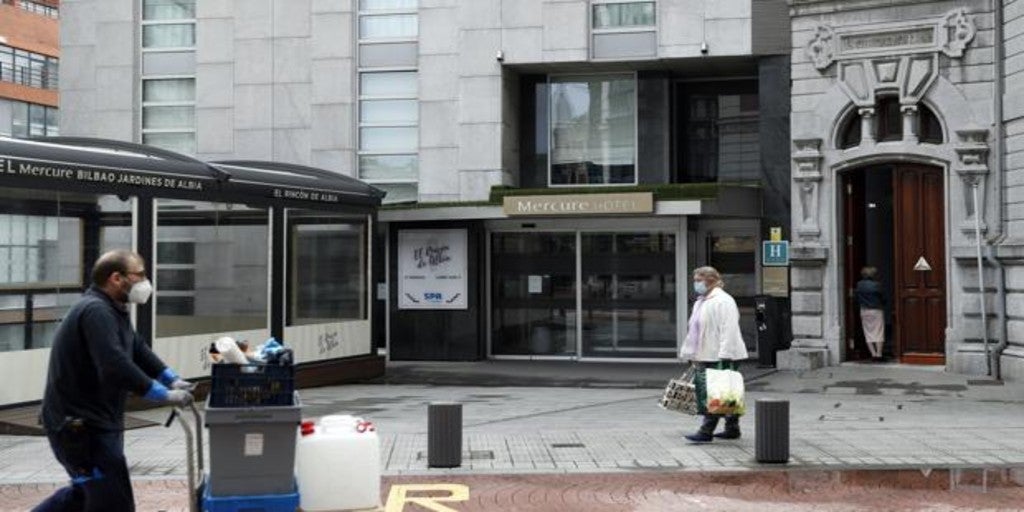 Madrid
Updated:
save

The Tourism Board has shown its skepticism about the de-escalation plan approved yesterday by the Government. Specifically, the president of this sectoral organization Juan Molas has considered the economic measures "scarce at the moment" and added that, in any case, they cast a "timid hope" that it will return to normal. For the tourist association, the most important thing is «Ensure national and European protocols sanitary ware for tourism ».
In his opinion, it is urgent to define the technical-sanitary measures that will be included in these protocols, especially in an activity such as hospitality. "It's imperative guarantee consumer protection and confidence with the immediate adoption of common sanitary protocols that allow the safe reopening of hotel establishments, "Molas stressed.
In this regard, it has confirmed the need to «An additional commitment by the Government» in support of a sector that from the Tourism Board affirms that it yearns to reopen but whose survival would require liquidity. For this, from this business organization, they have requested the implementation of tax exemptions as well as in bills for services such as electricity or gas.
Molas has also opted for «Financial incentives for investment and tourist operations», as well as financing lines for companies that have to adopt the new sanitary measures, as well as face the adaptation of their establishments.
On connectivity, the Tourism Board has shown its fear that "The recovery in tourism demand and the revival of the sector are seriously threatened" before a delay in the opening of European air routes. For this reason, they have urged "to promote national and international mobility and air connectivity". In addition to advocating «A new visa policy» and speed up the arrival of tourists from certain markets.
Measures aimed at «The recovery of the confidence of the millions of European tourists» who visit Spain annually. They have also asked the Executive that, together with the private sector, a communication plan be put in place, to influence that Spain is a safe destination and urged that tourism is "once and for all" a State policy and it has been entrusted to domestic tourism, as well as to a "gradual recovery of internal business trips and the MICE sector".
"We are the most competitive tourist destination in the world according to the World Economic Forum and this is the time to demonstrate it, communicating effectively to all our markets, to the millions of clients that we have retained for decades, that security is one of the most solid attributes of the successful Spanish tourist destinations ", argues the President of the Tourism Board.