The Tourism Board demands the resignation of Alberto Garzón for describing the sector as "seasonal and precarious"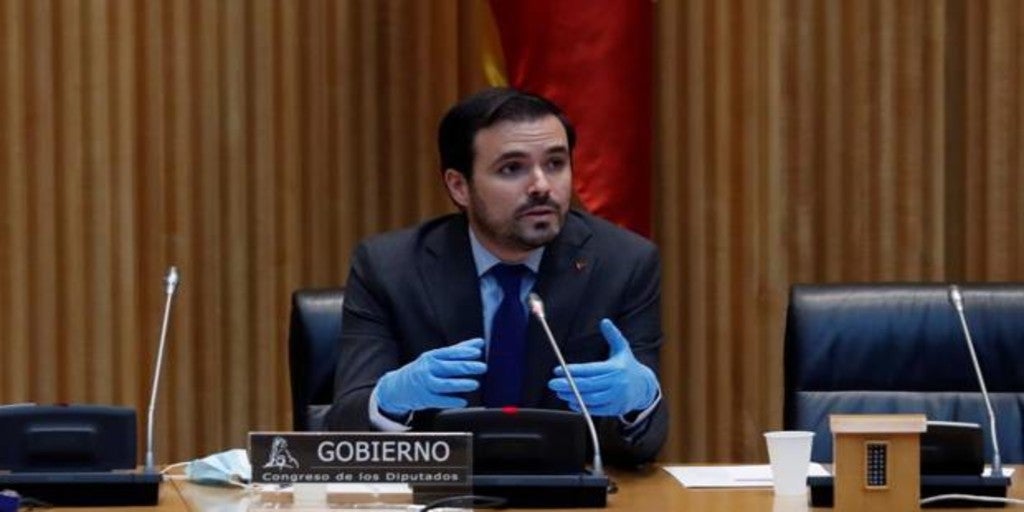 MADRID
Updated:
save

The Tourism Board has demanded this Thursday an "immediate" rectification or the resignation of the Minister of Consumer Affairs, Alberto Garzón -who had described the sector as "seasonal, precarious and with low added value"– and has asked the Prime Minister, Pedro Sánchez, to "bring order" to the Executive. The president of this association, Juan Molas, has regretted in a note that "a Spanish minister speaks with such contempt about a sector that leads the world ranking of tourism competitiveness according to the World Economic Forum."
Further, urges President Sánchez to "bring order" in the coalition government "which has repeatedly attacked tourism in one way or another, without understanding its importance and transversality for the country's economy."
The Table – which brings together fifty entrepreneurs and professionals in the tourism sector – considers it "unacceptable" that the minister "demonstrates such ignorance and ignorance about the Spanish tourism sector, a leading international player and recognized R&D reference applied to its field "
The Table indicates that the relations of the sector with the Minister of Industry, Tourism and Commerce, Reyes Maroto, are "extraordinarily fluid", for which they ask him "to suggest to other members of the Government that they refrain from holding demonstrations" of this type .
Also, the PP has registered in the Regional Assembly of Murcia a motion of disapproval from the Minister of Consumer Affairs, Aberto Garzón, for declaring in the Congress of Deputies that tourism is a "low added value" sector and a "precarious and seasonal" activity.
"While López Miras approves aid of 10 million euros to support the sector, the government despises it," said the parliamentary spokesman for the PP in the Regional Assembly, Joaquín Segado, who has considered this attitude "intolerable".
Not advised to book holidays
Garzón's statements have again been criticized by the sector, since in mid-April the minister advised against citizens to book their summer vacations.
"In a critical situation, such as this one, which tourism and society face hand in hand, the least opportune is for a public authority such as Minister Garzón to undermine the image of one of the main sectors that generate wealth, employment and stability in the country and, in addition, it does it with some affirmations that do not correspond to the reality ", added Molas