The Tokyo Games, the most watched in La 1 since 2008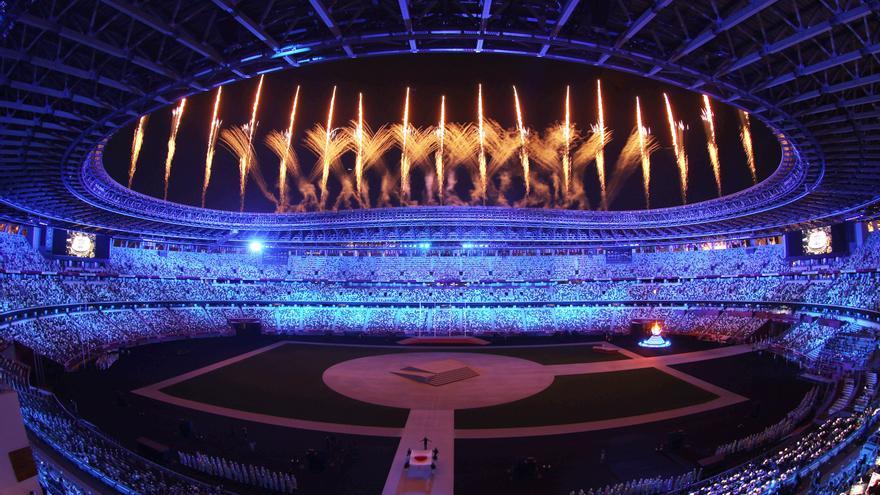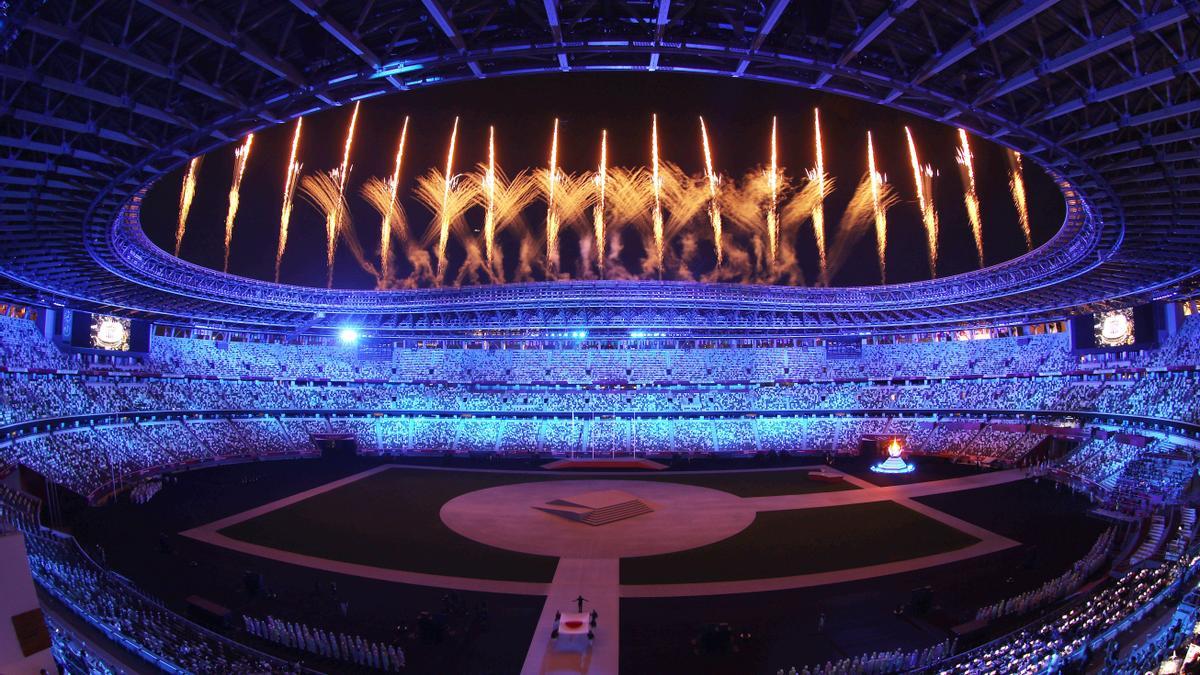 66.6% of the Spanish population, 30,424,000 viewers, have connected with RTVE through television during the Tokyo Olympics, numbers that increase if the data from RTVE Play, the Corporation's OTT, is taken into account, which has boosted the digital audience by 23.5% compared to Rio 2016.
Of the 633 total hours of broadcast, La 1 has offered 242 with an average of 527,000 viewers and 15.5%, the best record of an Olympic Games since Beijing 2008. La 1 grows 6.9 points with respect to its annual average in 2021 before the start of the Games.
Teledeporte, with almost 391 hours of broadcast, has registered an average of 182,000 viewers and 3.2%, which have made it a leader among thematic televisions and has made it grow 2.7 points compared to its annual average before Tokyo .
The most watched has been the soccer final between Brazil-Spain with 42.3% and 4,194,000 (match and overtime), the best historical result of a football match at the Olympic Games. The most watched on Teledeporte has been the handball match between France and Spain of the women's team, with 4.9% and 544,000 viewers.
The Tokyo 2020 Olympic Games are closed on RTVE.es with a total of 7.7 million unique visitors, 23.5% more than in Rio 2016, with a daily average of 834,000 users who have viewed digital content from the Games on RTVE.
Growth is driven by trial launch of RTVE Play, the new platform that replaces A la carte, and that has reached 4.7 million users, of which 3.8 million were connected to any of the signals offered live. During these days, 5.4 million hours of live events have been consumed on RTVE Play, corresponding to 27.6 million live views.
The most followed event live on the exclusive channels of RTVE Play was the Spain-Brazil soccer final, with 987,000 views from 381,000 viewers.
The videos on demand available on RTVE Play register 5.8 million total reproductions and more than one million total hours viewed. The most watched sports are athletics (1.3 million views), artistic gymnastics (756,000 views) and basketball (583,000), although the most watched test on demand corresponds to the final difficulty of the men's combined sport climbing, in the that Alberto Ginés took the Olympic gold, with more than 100,000 views.
Nearly 87 million videos (direct and on demand) have been viewed on RTVE Play and RTVE's social media accounts during the Olympic Games.
Almost 11 million video views accumulate on YouTube Tokyo and the most watched to date is the summary of the Spain-Ivory Coast soccer match, with more than 681,000 reproductions, followed by Ana Peleteiro's words to Ray Zapata ("We are not colored, we are black"), which accumulates about 650,000 views.