The Titanic leaves 32 cyclists on the road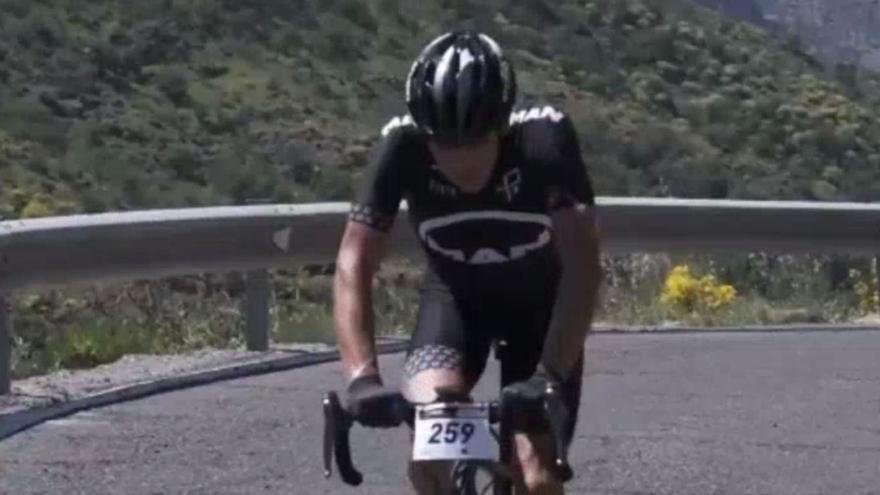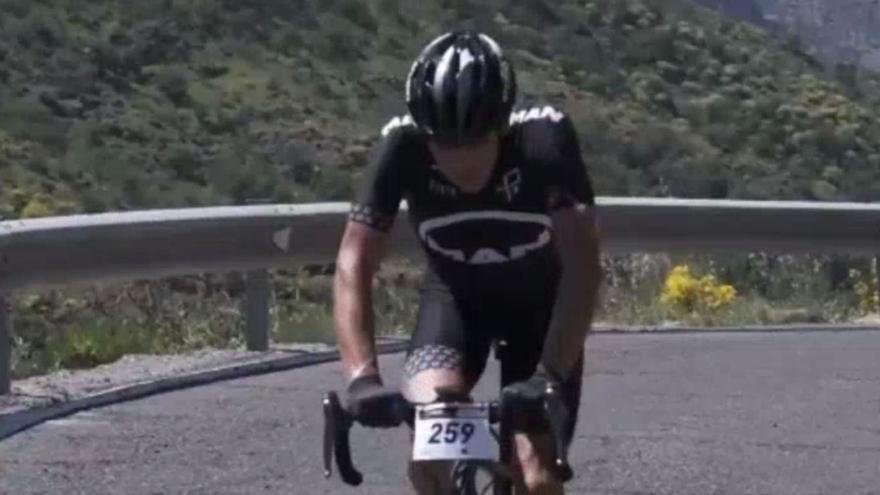 The Valley of Tears became hell for the 270 cyclists who participated last Saturday in Titanic ChallengeSo much so that it left 32 cyclists in the ditch who could not complete the 138 kilometers that left images of extreme beauty as they passed through the large dams.
The hardness of the ramps of up to 25% in some points of the route. Little more than 11 kilometers of constant ramps and with few places to recover pulsations, make the Valley of Tears aa would be a candidate to be one of the stages of the Tour of Spain as Pedro Delgado pointed out. The sponsor and ambassador of this test organized by the Mogán City Council and DG Eventos, assured that he had fear in his body due to the hardness of the changing ramps throughout the route, going from 8 to 15 or even 20% in some points.
The Titanic Challenge is hardness, demand and severityAll the runners have witnessed it well upon arrival at the finish line. Delighted with the experience they had lived for 7 hours and surprised by a route that put the physical and mental capacity of all the participants to the test. Undoubtedly an unavoidable appointment for the cycling calendar for the coming years.