The tile sector asks for 48 more hours to stop its production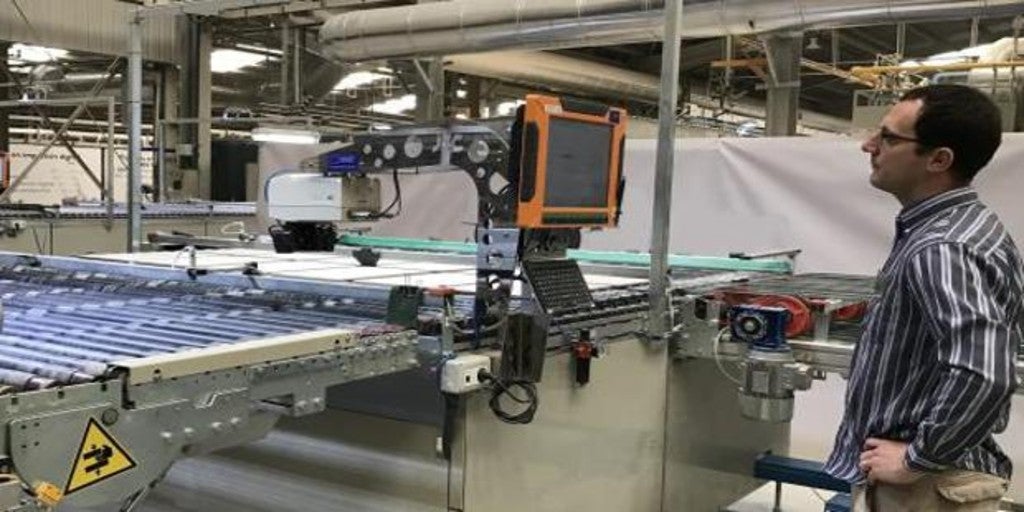 Madrid
Updated:
save

The Spanish Association of Manufacturers of Ceramic Tiles and Pavements (Ascer) affirms that it will abide by the measures decreed by the Executive, "but it does not share neither substance nor forms in the face of such a unilateral and disproportionate decision that it forces companies to economically support the management of the crisis and that in the medium term will entail irreparable losses from loss of employment and activity ".
«The decision to totally block, which torpedoes the waterline of companies in such a delicate situation, limits their ability to react in order to adjust to the current moment, and to make responsible and managerial decisions that will guarantee future jobs and the viability of companies once this situation passes, "emphasizes the employers.
The sector exports to 185 countries in the world and «this forced stop will not allow to fulfill the commercial commitments that the industry has and will clearly damage the international reputation of Spanish ceramics among its customers. A reputation that the industry has been building for years with seriousness, quality and service, which will be very complex to recover with this blockade. "
The ceramic industry understands that "it is necessary to make decisions to safeguard health in the face of the expansion of Covid-19, however, it is equally necessary to protect the economy from the future that awaits us after this health crisis."
Ascer affirms that "as an industrial and heavy sector, we cannot guarantee the safety of workers and machines if we only have one day to stop all activity. It is imperative that common sense is applied and a minimum of flexibility to guarantee the stoppage of activity, so our sector must have at least until midnight on Wednesday to stop its activity with a minimum of security. "
And he adds that the measures contained in the royal decree "must be accompanied by exceptional and urgent measures that promote the liquidity of companies to face labor costs without prejudice to a complete stoppage of productive and commercial activity and the blocking of billing. Despite the fact that the business sector has been demanding it for weeks, the much-needed injection of liquidity has not yet arrived, and what has been approved so far is clearly insufficient.
Ascer insists that it is necessary to provide liquidity to the sectors with the approval of fiscal advantages that include the deferral of tax payments at all levels and in export sectors such as ours, especially the advance payment of VAT refunds.