The TikTok accounts of minors between the ages of 13 and 15 will be private by default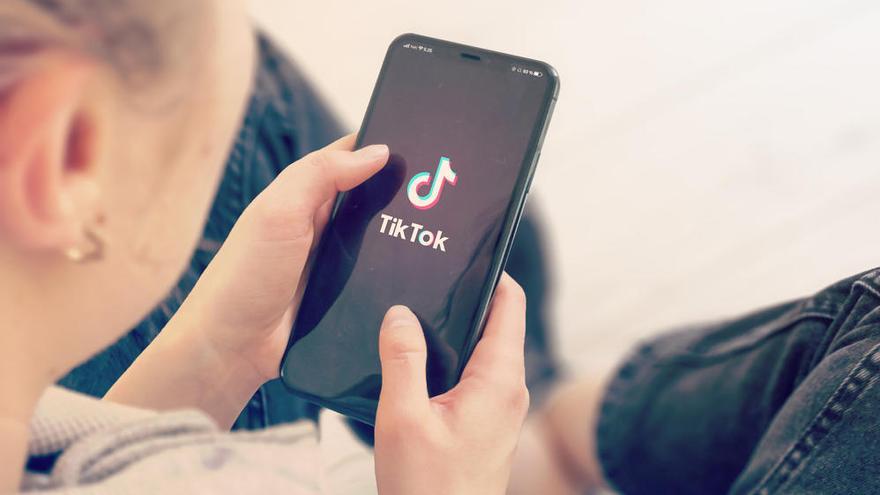 TikTok has announced changes to the platform for users under 18 years of age, which will make laccounts are private by default for the youngest and it will disable options such as downloading videos or recommending accounts.
From this Wednesday, all those accounts belonging to users with ages between 13 and 15 years old they will change their settings automatically so that these are private by default.
This change responds to the intention of the company to involve this group of users in making decisions about their internet privacy, as explained in a statement.
In this way, when the accounts are private by default, they will have to approve other users as 'follow' so they can see their videos. "We want our youngest users to decide on what and with whom they want to share content, including if they want to open their account to public visits," said Privacy Officer Tiktok EMEA, Elaine fox.
The platform also has tightened the options to comment on videos created by children under 16 years of age, who in the configuration will be able to choose only between 'friends' or 'nobody', since the option 'everyone' has been eliminated.
The 'Duo and Paste' feature will only be available for content created by users over 16 years of age. Further, For 16 and 17 year old users, the default setting of who can use these features will be set to 'Friends'.
The option to 'allow your videos to be downloaded' will only be available in content created by users over 16 years of age. The rest of the users will be able to decide whether to allow their videos to be downloaded or not. For 16 and 17 year old users this feature will now be disabled by default. And the option 'recommend your account to others' will be deactivated by default for those users who are between 13 and 15 years old.