The three problems that hit the Spanish oil sector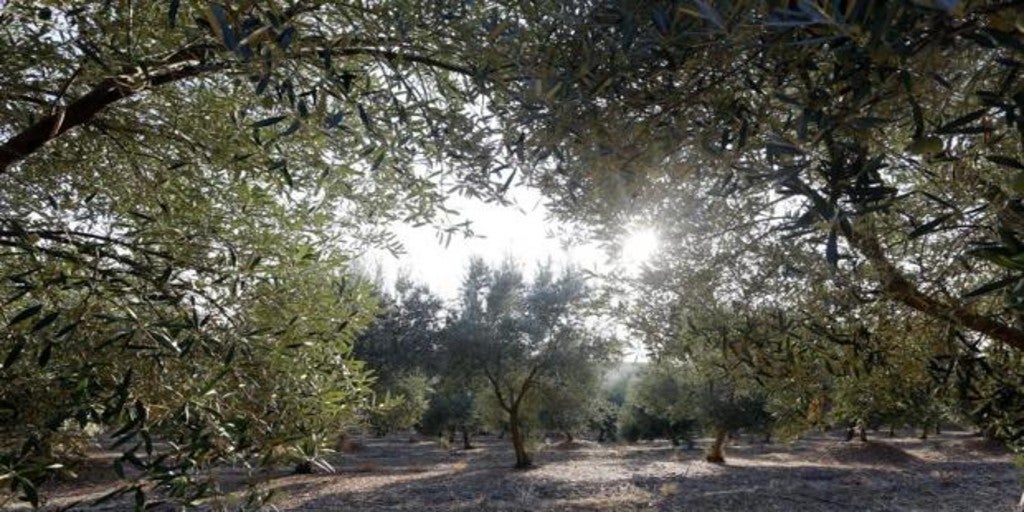 MADRID
Updated:
save

After a 2019 marked by the collapse of oil prices made of olives, the new year starts again with a downtrend. Thus, from January 4 to 10, the extra virgin oil stood at 2,118.19 euros; while the virgin fell to 1,742.39 euros and the lampante to 1,676.52 euros, according to data from the poolred system. With respect to last year, these figures represent a fall that goes from 20% to 30% in all categories of liquid gold. This product has been chaining falls for two years since at the beginning of 2018, all types of olive oil were above 3.3 euros per liter.
To the cheapening of the product is added another varapalo for the sector: lUnited States tariffs, a practice that has slowed exports to the North American country and also sales to Italy, which packaged Spanish oil for later sale in the US market. "The situation is so serious that it is not possible to rely solely on the negotiating role of the European Union. Spain has to be directly the one that intensifies the battle for some sectors that are suffering from the expulsion of the American market due to the imposition of additional tariffs that prevent them from competing on equal terms, "the associations Aceites de España and Interaceituna said in a statement on Thursday.
In addition, both associations have once again lost one. They have again requested a meeting "on an urgent basis" from the President of the Government, Pedro Sánchez, as the Interprofessional of oil did in mid-December.
The economic impact of tariffs is not yet quantified, although the sectors are already preparing reports for talks with Brussels to define compensatory measures. For his part, the Minister of Agriculture, Luis Planas, has indicated that Spain's objective is to reverse tariffs, although he has admitted that "it will not be easy", among other reasons for the "electoral circumstances" of the United States, with presidential elections this year.
Storage failed
On the other hand, private storage authorized by the European Union last year to alleviate excess production is not giving the expected results. Thus, through this mechanism, Brussels helps with the withdrawal of part of the crop so that the supply falls and consequently, the prices rise. However, the first two tenders – two more remain – have fallen short in terms of number of tons and have not had an effect, a situation produced by the low aid granted to farmers.
From Cooperatives Agro-alimentary of Andalusia calculate that for this system to take effect it would be necessary to withdraw some 200,000 tons, when in the first two barely authorized the storage of about 21,000.