The three golden rules of a 'First Dates' diner: "If I break one of them I fall in love"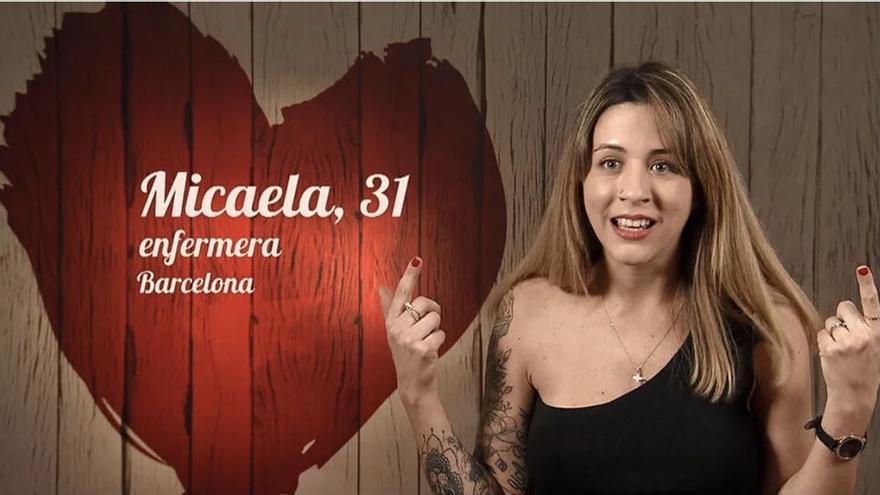 On 'First Dates'Singles come who have not found what they are really looking for, such as one of the last diners, who confessed that she confessed to having discovered that they do not fill him with the messes of one night. During his visit to the program presented by Carlos Sobera wanted to share the strategy that she uses when she has these types of relationships.
The Cuatro format featured Micaela this week, a young woman who had been married for several years and who is clear that she is not just a one-night stand because she can end up falling in love and having a hard time: "I'm tired of the toxicity of men", He added in the explanation of what he does not want in his partner that he gave to the presenter.
The young woman explained that after several adventures she determined the strategy she uses to not feel anything more for someone: "I have three basic rules to avoid falling in love. One is that I don't go to bed with them again, the second is that I don't sleep at home and the third is that I don't have children. " "If I break one of those rules I fall in love", she added very sure of her argument.