'The three doors', the Copa del Rey and 'During the storm', in today's 'prime time'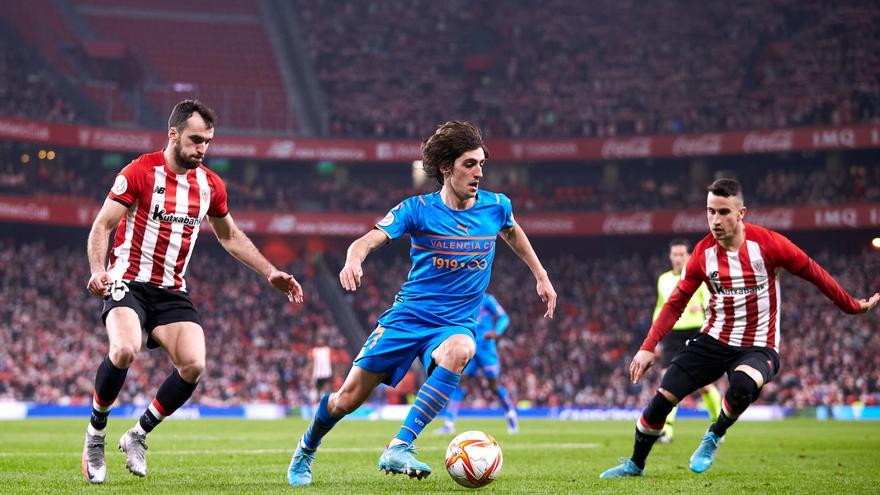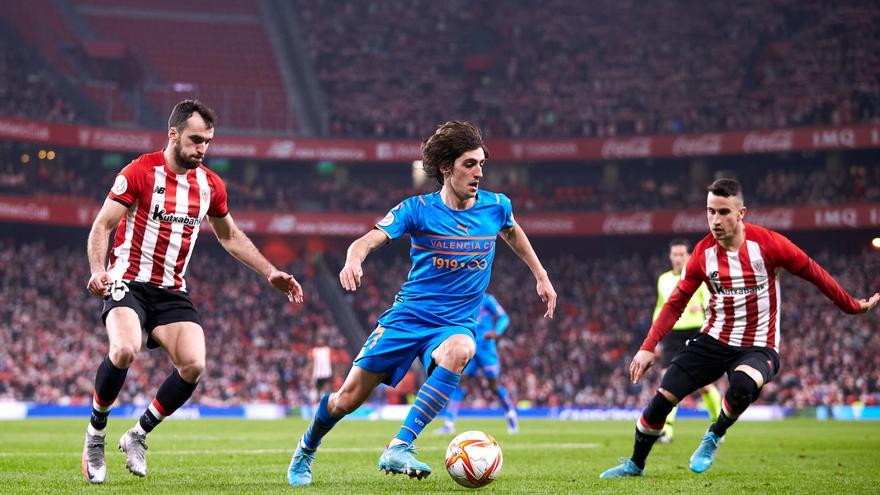 Telecinco broadcasts tonight the second leg of the semi-final of the Copa del Rey (9:00 p.m.). Valencia and Athletic Bilbao face each other at the Mestalla Stadium in a match that will feature narration by Manu Carreño and commentary by Kiko Narváez, Fernando Morientes and Ricardo Reyes on the field. The ches and the lions are tied at one goal in this qualifying round of the soccer tournament, so any play can be transcendental for classification in the final.
José Sacristán, Yotuel, Beatriz Luengo and Raquel Sánchez Silva in La 1
'The three doors' come back tonight to the 1 from TVE (10:40 p.m.). Television as a means of communication will be one of the main axes of the next installment. José Sacristán, Yotuel, Beatriz Luengo, Raquel Sánchez Silva, Pedro Ruiz and the poet Offreds will be some of the celebrities with whom María Casado will carry out her characteristic serene talk.
Álvaro Morte, Adriana Ugarte and Chino Darín experience temporal paradoxes on Antena 3
For its part, Antenna 3 issue a new pass 'During the storm' (10:45 p.m.). A mysterious interference between two times causes Vera, a happily married mother, to save the life of a boy who lived in her house 25 years earlier. But the consequences of her good deed cause a chain reaction that causes her to wake up in a new reality where her daughter has never been born...
the sixth program tonight a new installment of 'The objective' (10:30 p.m.). Ana Pastor will address the war in Ukraine and analyze the figure of Vladimir Putin, the man who has put the world on edge after invading Ukraine and threatening to activate the nuclear button.
Also, a new installment of 'Everything is true' occupies the prime time of Four (10:50 p.m.). The program presented by Risto Mejide and Marta Flich will also address the last hour of the armed conflict in Ukraine with their collaborators.