The three Arandina players will be judged for sexual assault on a minor in December 2017 | Society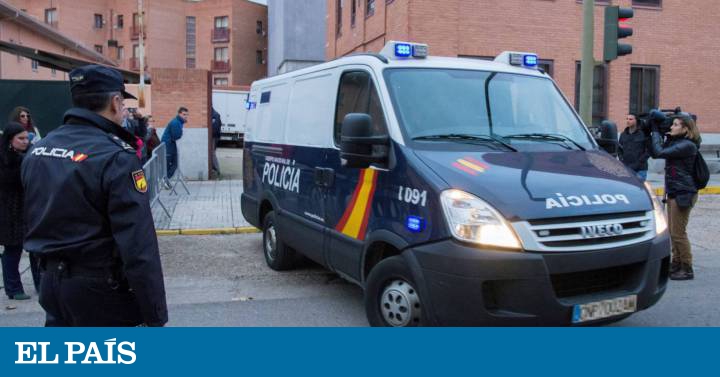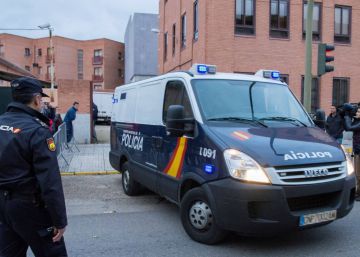 The Provincial Court of Burgos has announced that it will open oral proceedings against C. C, R. C. and V. R., players of the Arandina football team, for an alleged sexual assault on a child under 15 years of age in December 2017, according to a letter sent to the media.
The document, which has been rapporteur magistrate Roger Redondo Argüelles, explains that the facts investigated are criminal in nature and that there is "sufficient basis" for prosecution. The order dismisses the dismissal of the case requested by the defense of two of them. The Prosecutor's Office now has five days to present charges. The defendants have three days to make an appeal to appeal court No. 1 of Aranda de Duero (Burgos).
The three accused allegedly committed the assault on the floor shared by the three in Aranda de Duero. The investigations of the case began as a result of a call from the parents of the minor assaulted to the ANAR Foundation, an NGO "that attends to minors and adolescents in distress". The girl was in psychological treatment, so she went to Madrid every week with her parents to receive treatment. It was during one of these consultations when the girl explained that three boys proposed sexual intercourse and they invited her to her apartment in Aranda de Duero.
According she herself declared, once there he did not want to continue with the proposal of the players and they forced it, according to sources close to the case. She affirmed that she submitted to avoid "greater evils". The soccer club in which they played at the time of the aggression, decided to cancel them immediately and definitively. Also, this He expressed his "maximum condemnation and rejects any act of sexual violence." The defendants were sent to prison two days after their arrest and remained there for three months until they were released in March 2018 on bail and with charges.
(tagsToTranslate) three (t) player (t) arandina (t) be (t) judge (t) aggression (t) sexual (t) minor (t) December 2017 (t) provincial audience of burgos (t) open (t) oral trial (t) (t) carlos cuadrado (t) raúl calvo (t) víctor rodríguez



Source link