The Third Reich and its monsters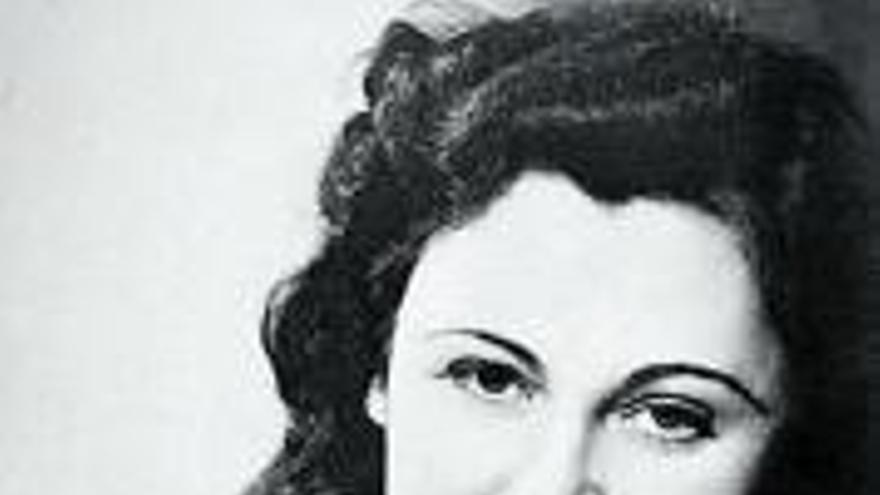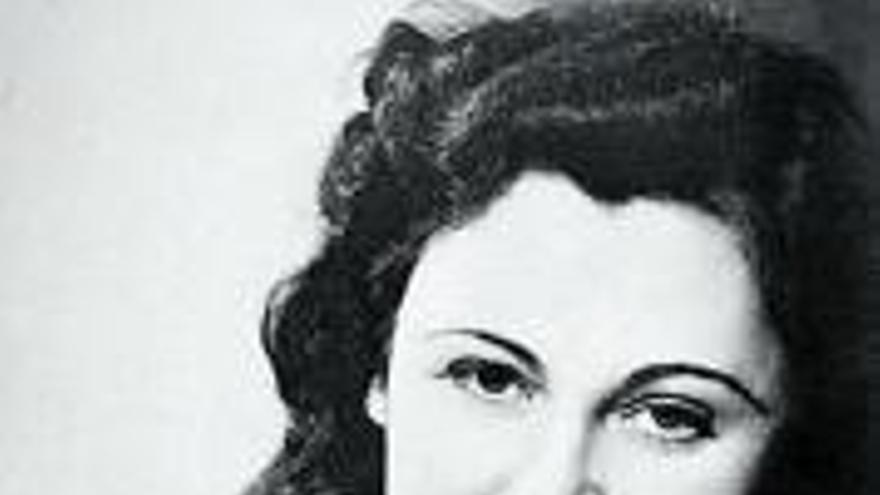 In his novel El unfortunado (Seix Barral), the Argentine grandson of an Auschwitz survivor, Ariel Magnus (Buenos Aires, 1975), nicely describes the Nazi criminal Adolf Eichmann, the architect of the Holocaust responsible for the mass deportations of Jews: "A mediocre who went far. Quite a lively moron. A self-conscious man with a thirst for revenge. A manual anti-Semite, although without instructions for use. A fanatic overcome by selfishness. A shy killer. An unfortunate man who was accompanied by luck for too long ». For Magnus, stepping into his skin "was scary," he confesses.
More common is to find novels about heroes and victims of Nazism, but not so much titles that from fiction approach the perpetrators or take the point of view of the bad guys, as Jonathan Littell did with brilliant results in Las benevolas and Lo seco y lo Wet, and Olivier Guez in The Disappearance of Josef Mengele, following the trail of the fugitive Angel of Death. Now, Magnus' novelty coincides with Stella (Salamander / Angle), by the German journalist Takis Würger (Hohenhameln, 1985), about a young Jewish woman, known as Poison Blond, who reported 300 Jews to the Gestapo during the war.
"As a writer – Magnus continues by phone, recently arrived in Berlin from his native Buenos Aires – it was a necessary challenge to approach from fiction, where the reader moves by empathy, to such a disgusting figure and to explain something that psychology has already tried to explain. , sociology, history and journalism. I vindicate fiction because it manages to humanize him and allows breaking the distance, approaching him in intimate situations, with his wife and children, which causes the reader to feel rejection and disgust ".
Dehumanized logic
Magnus focuses on the years Eichmann was in hiding in Argentina (where Juan Domingo Perón took in all the escaped Nazi criminals who asked him while preparing the Fourth Reich) before the Mossad kidnapped him in 1960 and put him on trial in Israel, where he was sentenced to die by hanging. "I didn't find any novels about him during that time, which was one of reflection and one of regret that he never had. Fiction goes beyond the heroic account of how he was caught, the one we all want to hear, of the triumph of good against evil ". Although he thinks that "we will never understand why he did what he did", the novel tries to give clues about "how someone lives with his family after having done it, how he thinks about the graves when he goes to a beach and sees semi-naked bodies, how he erases all those memories and how he is able to justify himself, thus showing the dehumanized logic of Nazism ".
For Magnus, whose father (son of Jews who emigrated from Germany in 1937) lived in the same Buenos Aires neighborhood at the same time as Eichmann, this was a challenge because "he was not someone as wicked as Josef Mengele." Not all Nazis were psychopaths. Eichmann was gray, a normal guy with that bureaucratic flavor who tried to justify the horror intellectually. That makes us see what is monstrous about us ".
Magnus' maternal grandmother ended up in Theresienstadt and Auschwitz, where she claimed that it was Mengele himself who sent his mother to the gas chamber. For her, recalls her grandson, "the worst were the Jews who collaborated with the Nazis, like the bosses. He said that in the fields they were the outcasts ".
Family collaborators
And about a Jewess who betrayed 300 of her own, the young Stella Goldschlag (1922-1994), is the second novel by Würger, whose great-grandfather was assassinated by Nazism, victim in 1941 of Aktion T4, the program of the Hitler regime of euthanasia for the disabled. But in his family, the reporter assumes, "there are also many collaborators and perpetrators." "That is why we have a responsibility to remember the crimes these people committed and make sure they never happen again."
Stella (Salamandra / Angle) has become a publishing phenomenon in Germany and Italy, but it has also generated criticism and a lively controversy precisely for having novelized on a subject as sensitive as the Holocaust, despite the fact that there are dozens of previous examples, many of them debatable quality. Würger takes the reader to meet this real woman through an imaginary rich Swiss young man who, while living a love affair with her, discovers his double game.
He does not want to go in to answer the critics. "My novel is a novel. It is a story based on historical facts but it is not a true story – he points out by e-mail. There was no material on which he could have based a nonfiction book. But I wanted to explore the complex dilemma that Stella Goldschlag faced. See your parents murdered or collaborate with the Nazis? It is the same moral dilemma that the young man who falls in love with her in fiction addresses: "I don't know if it is wrong to betray a person to save your life. I don't know if it's okay to give away one person to save another ".
Goldschlag continued to help the Gestapo until the end of the war, even after his parents had already died in the camps, and he was anti-Semitic. The reason that led Würger to write his story was also wondering what he would have done in his place. "There is no right or wrong answer to the question," he says. Each reader has to face it and face it in their own way ".
Both Magnus and Würger were extensively documented. The Argentine resorted to the interrogations of the trial and authors such as Hannah Arendt, Harry Mulish, Bettina Stangneth and the aforementioned novel by Guez about Mengele, who also hid for a time in Buenos Aires. Through The Unfortunate, Eichmann's life can be reconstructed without missing the truth and follow part of his thoughts, extracted from the memoirs that the Nazi criminal himself wrote in prison.
But the German journalist had it more difficult, as there are many more unknowns in the life of Stella Goldschlag, who served 10 years in prison after being tried in 1946. He relied mainly on the biography written by a former schoolmate who escaped in 1937 , Peter Wyden, but also in "thousands of court files and testimonies", fragments of which intersect in the novel along with contemporary real events.
Goldschlag committed suicide in 1994 by jumping out of the window. "I don't know why he did it, nobody knows. She was and still is an enigma to the world and perhaps she was to herself. In an interview that he gave shortly before his death, he did not show any remorse, but presented himself as a victim of circumstances ".
When so few victims of Nazism remain alive, Würger appeals to the need to keep the memory of what happened and pass it on to new generations. Magnus agrees. "I am not so optimistic in thinking that it will not be repeated, but I think that we must keep our memory to realize when it will be repeated," he declares regarding the effects of the passage of time. The novels of Ariel Magnus and Takis Würger coincide with another that follows the most common guidelines of claiming a historical character: Liberation (Planet), signed by Imogen Kealey, pseudonym of the American writer and producer Darby Kealey and the British novelist Imogen Robertson.
They rscata the real figure of Nancy Wake (1912-2011), Australian who escaped from the Gestapo (who tortured and murdered her husband, the rich French businessman Henri Fiocca) and became the leader of the French Resistance in Marseille against the Nazis, who nicknamed her the White Mouse. The novel already has a film project, which will star Anne Hathaway.