The third edition of the Canary Islands Music Awards moves to June 2021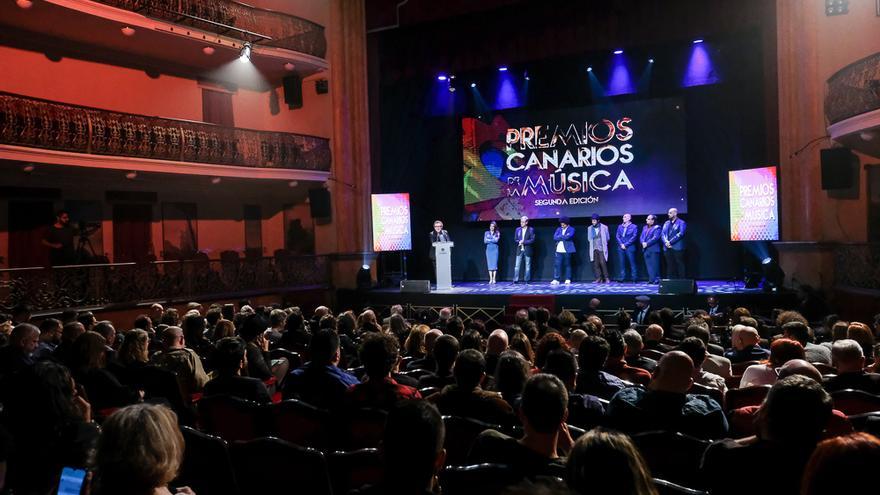 In order to make visible, help its dissemination and highlight the best record works, music videos and other professional activities related to the music industry of the Canary Islands, the Professional Association of Composers – which brings together about twenty professionals from the sector in the Islands- and Canarias Radio, They have been promoting this call for two years, the third edition of which will take place in June 2021.
After a principle of agreement with the Department of Culture of the City Hall of Las Palmas de Gran Canaria and with the Vice-Ministry of Culture of the Government of the Canary Islands, The awards ceremony will be held in the capital of Gran Canaria during the first week of June next year.
The directives of both organizers have decided to postpone the call for the 2019 awards and join them with those of 2020 in attention to the little activity that, due to the health crisis, has been carried out in the world of record in the current year . Next February the public call for the presentation of works will be opened, which on this occasion will also include, within the category of awards, musical creations made exclusively through social networks.
Both the Canarian public radio, which has been an active platform to support the musical creation of the Islands in its decade of activity, and the aforementioned Association, These awards highlight the work promoted by the creators and creators carried out during the year.