The third dose increases the effectiveness against omicron up to ten times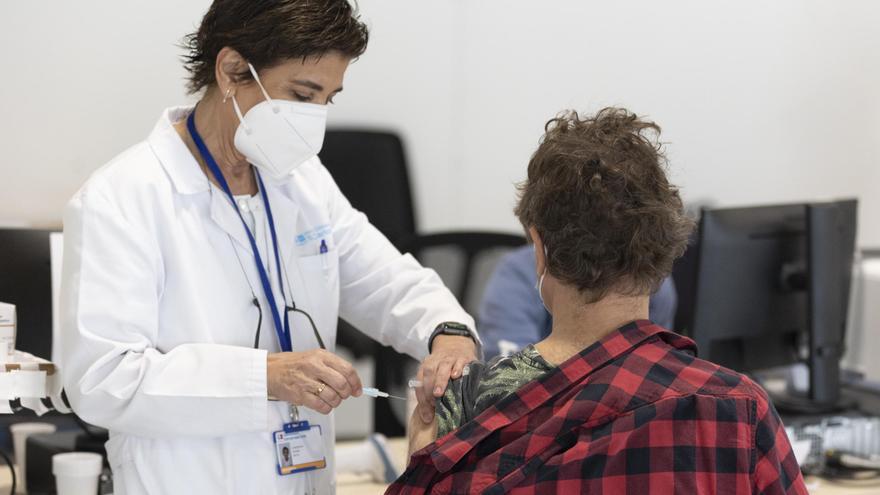 The administration of the third dose increases the number of antibodies against the coronavirus, both in people who have had the infection and in those who have not, and is also effective for omicron variant, according to the first results of a study by the Carlos III Institute.
At the press conference after the Interterritorial Council of the National Health System on Wednesday, the director of the research center, Cristóbal Belda, explained that 1,200 people over 65 years of age have participated in the study and its objective was to answer how long the vaccine-induced immunity.
"Clearly, there is an increase in the number of antibodies generated in people after the third dose. This increase is common to people who have or have not had the infection. Therefore, the third dose is effective in raising antibodies; it is also effective against omicron, increasing its effectiveness up to ten times compared to not administering the third dose", has added.
According to the study, which has been carried out over the last four months and is still open, the increase in total antibodies after the third dose is up to twenty times higher in those over 65 years of age.
What's more, these antibodies work against omicron and delta (17 times more in the first case and ten times more in the second), explained the director of Carlos III, who added that cellular immunity is maintained after the third dose.