The textile employers advance that stores will have to reduce their hours after the state of alarm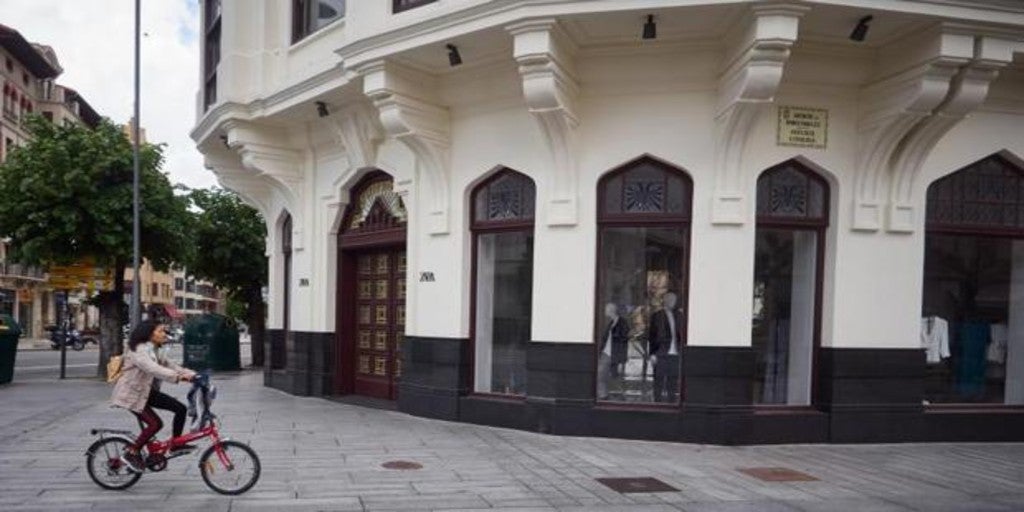 MADRID
Updated:
save

The textile employer Acotex has advanced that foreseeably stores will reduce their hours in the first months after opening when the state of alarm rises, and has stressed that the businessmen of the sector will apply the necessary measures so that the purchases are 100% safe.
As noted by the president of Acotex, Eduardo Zamácola, although they have not yet received any action protocol at the time of opening On the part of the competent trade administrations, businessmen are already "preparing the measures" to be implemented so that purchases are "completely safe".
As Acotex has reported, it is recommended to extreme the processes of cleaning and disinfection of establishments on a daily basis, control the capacity in stores, maintain a distance of one and a half meters between people, as well as that store personnel use masks and gloves , and that these are also made available to customers, as is the disinfectant gel.
Zamácola has warned that "in stores there can be no crowds and, for this, the entry and exit of customers will be controlled", which can be used by the testers, who will remain disinfected, and make changes and returns of the garments that will follow a disinfection process, taking them out of the sale for 48 hours.
Likewise, Zamácola recalled that it is essential that the Government guarantee the recovery of the personnel affected by the Temporary Employment Regulation Files (ERTE) in a phased manner.
In this sense, he recalled that when the stores are opened, a sales drop of 70% is estimated and this makes the maintenance of all jobs unsustainable from the beginning.