The test of access to the legal profession summons 6,731 people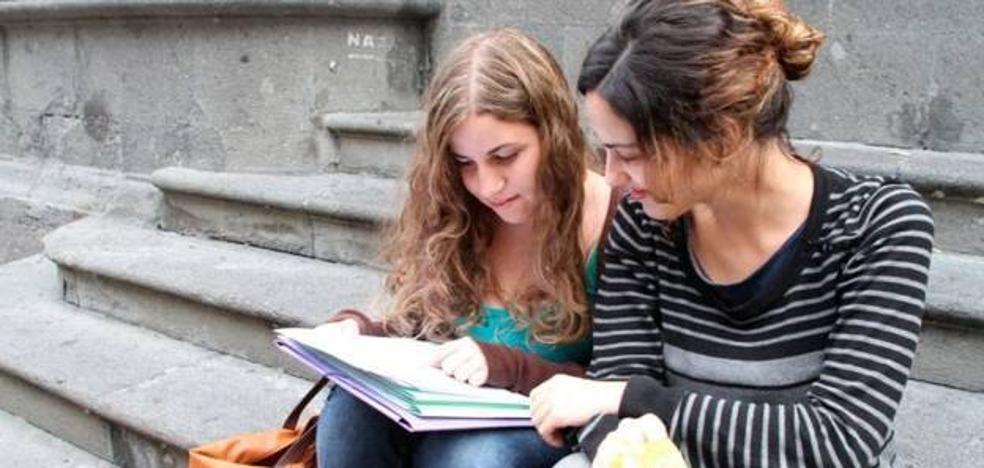 access test
The test will take place tomorrow at 9:00 a.m. (peninsular time) online. It is a theoretical-practical exercise of 75 questions
The
access test for the exercise of
profession of the advocacy this year, which will take place tomorrow, Thursday, summons
6,731 applicants and it will take place one more year
online forminforms the Ministry of Justice.
The test will be carried out through the AvEX platform of the National Distance Education University (UNED) and, to avoid problems when taking the test, the Ministry already published a link to it a few days ago so that applicants can become familiar with it and the assessment test manual with the necessary instructions.
This year's candidates have applied to take the exam in four different languages,
Spanish, Catalan, Galician and Valencianand in turn 18 people have requested some type of adaptation for different abilities.
The test will begin at nine in the morning, peninsular time, and will consist of a theoretical-practical content exercise with multiple answers, in which it will be necessary to answer a total of
75 questionsdivided into two parts.
The first part consists of 50 questions related to the
professional code of ethics and the second, with 25 questions, will address
specific subjects criminal, civil, commercial, administrative, contentious-administrative and labor areas.
The template of the questions with the answers will be available from this Friday on the UNED platform and on the website of the Ministry of Justice.
The Ministry will also be responsible for reporting the results of the test through its website and through the usual channels.