The territorial mobility restrictions at Christmas will not affect the Canary Islands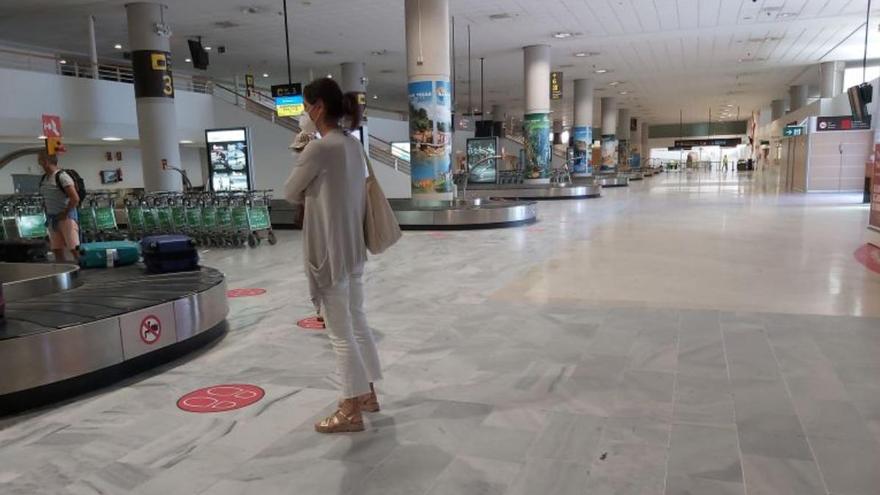 Mobility restrictions between territories established this Wednesday by the Interterritorial Health Council for the parties of Christmas will not affect the Canary Islands or the Balearic Islands, said the Minister of Health of the Government of the Canary Islands, Blas Trujillo.
Trujillo has specified, in an audio sent by his department, that yes the rest of the agreements will apply as the one approved unanimously and referring to the fact that at the dinners and lunches on December 24, 25 and 31 a maximum of 10 people can meet.
Also in the Canary Islands, the Mobility limitations on the night of December 24 and 31 between 1:30 a.m. and 6:00 a.m..
He has advanced that tomorrow the Governing Council of the Canary Islands will adopt a series of measures to adapt the general rules to the epidemiological situation of the islands.