The tension in the Middle East pushes oil over 70 dollars and tombs the Bags | Economy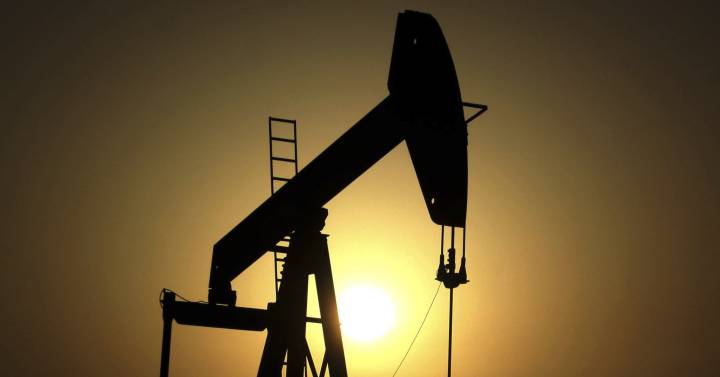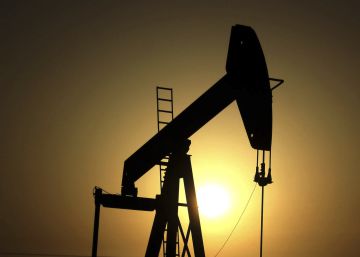 2020 starts with bad news. The reverberations of tensions in the Middle East are already felt in markets around the world. Since the assassination of Iranian General Qasem Soleimani by US troops on January 3, the price of oil has risen almost 6%, to exceed 70 dollars a barrel of brent. They are ten dollars more than what the Spanish Government planned for this year in the last budget plan that it sent to Brussels. The Bags are also dragged into a year that begins marked by instability.
On Monday morning, the German Dax fell around 1.5% and the Parisian CAC, 1%. In Spain, the Ibex is limited to 0.7%. On the other side of the world, the Japanese Stock Exchange had closed on Monday with a collapse of almost 2%.
The oil did not exceed 70 dollars since last September 16, when it reached 71.95 during the day, although it closed below that barrier. To find a time when it will close above 70 dollars you have to go back to last May.
The rise in the price of oil occurs in a context of rebound in the sector in the last four years, after at the beginning of 2016 it touched its ground below 30 dollars. Since then, the exporting countries headed by Saudi Arabia and Russia have embarked on a policy of production cuts with which they managed to make the barrel of brent last year will be between 60 and 70 dollars.
The current tensions in Iran and Iraq are now joining this trend, with effects that are difficult to calculate. Michael Pearce, an economist at Capìtal Economics, believes that oil prices will continue to grow "much more" if Iran takes revenge on Suleiman's death, either by attacking Saudi oil facilities, as he did in September, or trying to block the Strait of Hormuz, where 20% of the global supply of crude oil circulates, according to statements by this economist collected by the Financial Times The US State Department has already warned on Sunday of the risk of Tehran attacking facilities of its great regional rival, Saudi Arabia.
Fear for the increase in international conflict was also felt in other markets considered as refuge value. The price of gold has jumped to $ 1,579 an ounce, its maximum in almost seven years.