The tension in Taiwan limits the rises in the Stock Markets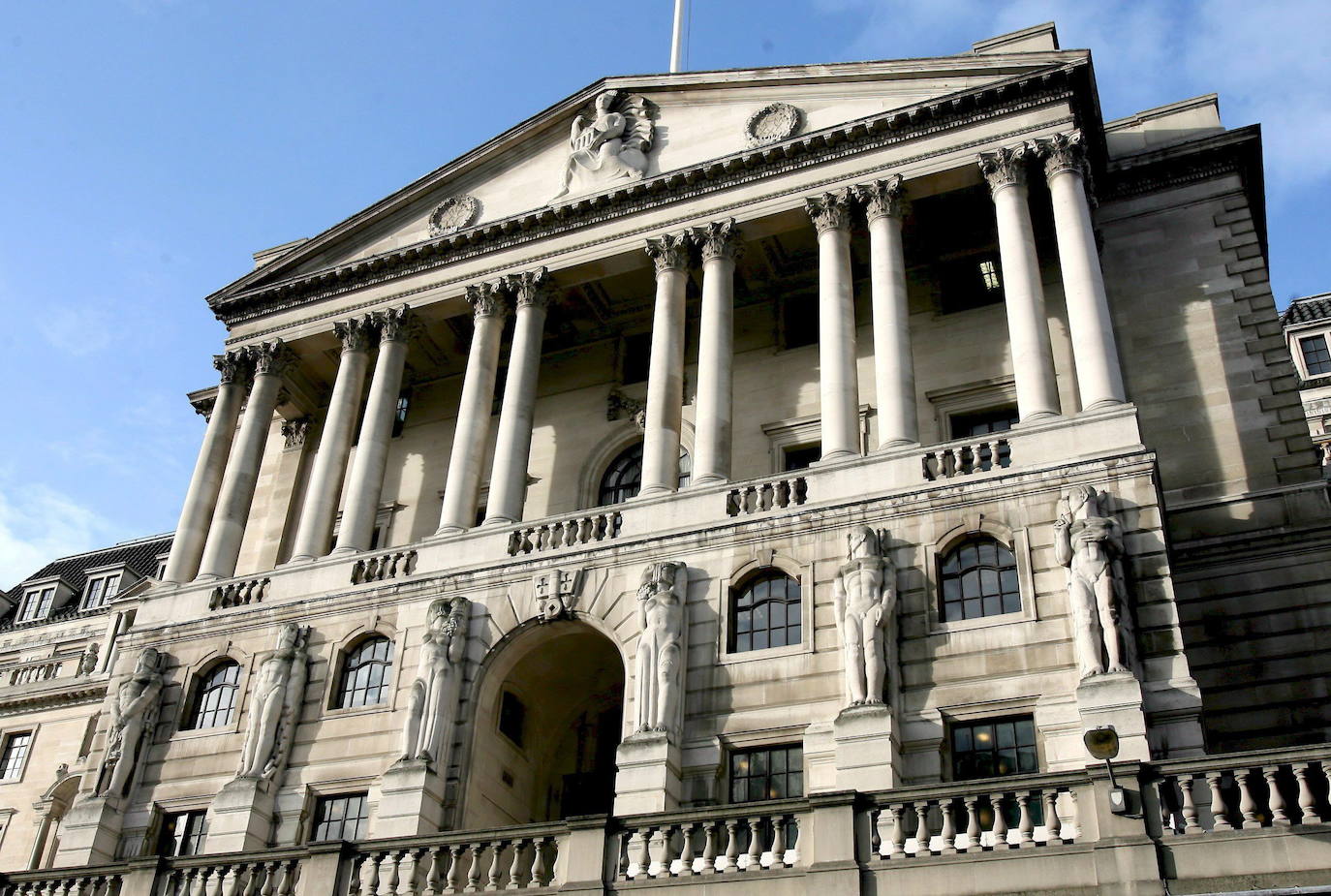 The Ibex-35 advances 0.23%, but fails in its assault on 8,200 points in a session also marked by the rise in rates of 50 basis points by the Bank of England
The Bank of England steps on the accelerator. The monetary body is months ahead of the European Central Bank (ECB) in the process of monetary normalization. And this Thursday it has taken a further step by raising interest rates by 50 basis points. This is the largest increase in the last 27 years and places the reference rate at 1.75%. Translation: interest rates in the country are back at 2008 levels.
Inflationary pressure has forced this new rise (stronger than the previous five, which had been limited to 25 basis points) despite the fact that the institution itself led by Andrew Bailey already openly acknowledges the possibility that the United Kingdom will enter a recession in the last quarter of the year.
But that problem is now secondary. Like the rest of the world's central banks, England's once again makes it clear that the fight against inflation is the main objective to beat. In June, the region registered a CPI of 9.4%. And the institution now anticipates that double digits can be reached, even exceeding 13%, in the coming months.
Investors had already been anticipating this tightening of monetary policy for days. And the European stock markets have managed to maintain the increases with the Ibex-35 recovering another 0.23% to 8,161 points. However, the selective remains far from the 8,200 points that it exceeded in intraday highs.
The reason behind this "prick" is the resurgence of geopolitical tensions, after learning that China has initiated military maneuvers in Taiwan, after the visit to the island of the president of the US House of Representatives, Nancy Pelosi.
Within the national trading floor, the largest increases at closing were recorded by Solaria (+6.37%), Grifols (+5.27%) and Fluidra (+2.69%). On the contrary, in the lower part of the table was Merlin Properties (-8.14%), although its shares were already listed without the right to a dividend ('ex-dividend'). Indra was also among the most bearish stocks, down more than 3.5%, after analysts at BNP cut their recommendation on the stock from 'neutral' to 'underweight'.
In the raw materials market, the price of a barrel of Brent, a reference in Europe, fell again sharply to 94 dollars, while that of West Texas in the United States is now around 88 dollars.