The tenor Javier Camarena sings in the Prado Museum | Culture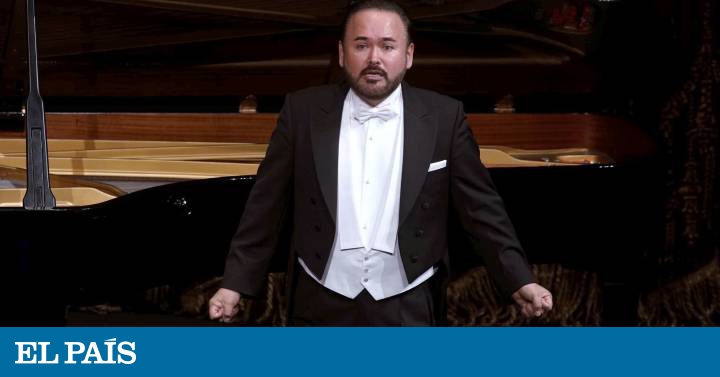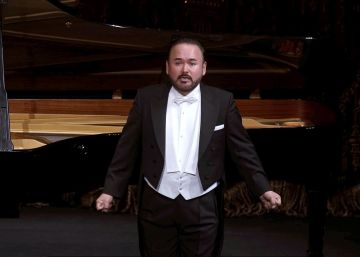 Mexican tenor Javier Camarena performed Monday night in a room of the Prado Museum the popular song that celebrates birthdays in his country, The mornings, a congratulation he made on behalf of the Royal Theater to join the celebrations of the bicentennial of the art gallery. Camarena was accompanied by nine Mariachis to interpret the popular theme in the main gallery of the museum's Villanueva building, which turns 200 on November 19.
The artist also performed, accompanied on piano by Patricia Barton, the Spanish classical song by Fernando Obradors Of the most subtle hair, a short piece of just two minutes.