The ten most expensive cities in the world to live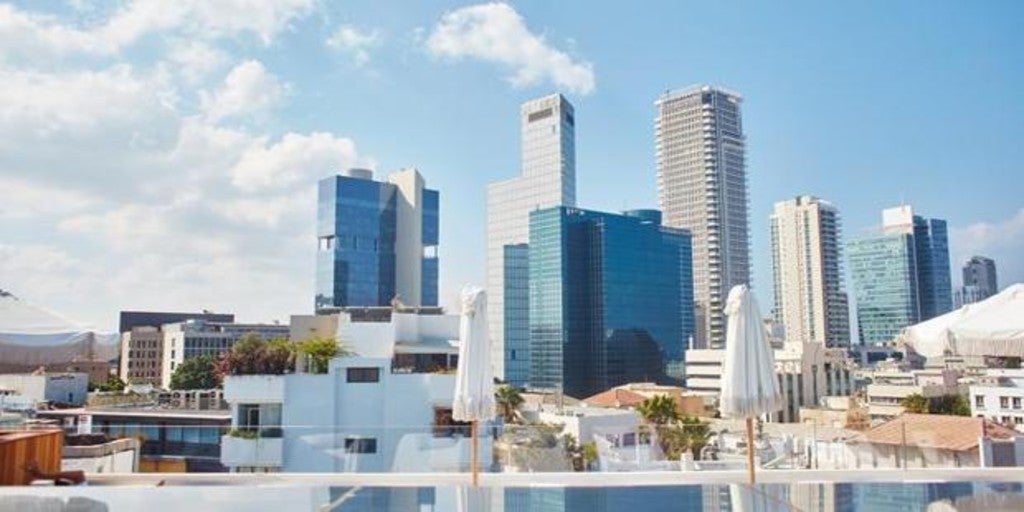 Updated:
Keep

The group Economist Intelligence Unit (EIU), from the prestigious and well-known British medium The Economist, has published a new study that analyzes the global cost of living in 2021, exploring the rise and fall of it in 173 cities.
According to this study, which is carried out annually, the cost of living in 2021 has undergone important changes. On average, prices of goods and services has increased by 3.5% year-on-year, the highest inflation rate recorded in the last five years. In addition,
supply chain problems, as well as changes in the exchange rate and changing consumer demand, have led to a price increase of raw materials and other goods.
This 2021, Tel Aviv tops the ranking of most expensive cities to live for the first time in history. The Israeli city rose from fifth place last year, pushing Paris to a second position, next to Singapore. Tel Aviv's rise primarily reflects its currency and price increases for around one-tenth of the goods in the city, led by groceries and transportation, in local currency terms. Property prices they have also increased, especially in residential areas.
For its part, Rome has seen the biggest drop in The Economist rankings, from 32nd to 48th, with a particularly steep drop in its shopping basket and clothing categories.
Furthermore, this year's report highlights that most of the cities of USA have fallen in the rankings compared to last year, after the government responded to the Covid-19 pandemic by pumping more money into the economy. This held down the value of the US dollar compared to European and Asian currencies.
Most expensive cities to live
According to the Economist Intelligence Unit (EIU) index, the most expensive cities in the world to live in are the following:
Tel Aviv
Paris
Singapore
Zurich
Hong Kong
New York
Genoa
Copenhagen
The Angels
Osaka
Cheaper cities to live
In addition, the study also includes a list of the cheapest cities to live in. These are:
Damascus
Tripoli
Tashkent
Tunisia
Almaty
Karachi
Karachi
Ahmedabad
Ahmedabad
Algiers
Algiers
Buenos Aires
Buenos Aires
Lusaka
Lusaka