The ten "D" in the digital transformation in Latin America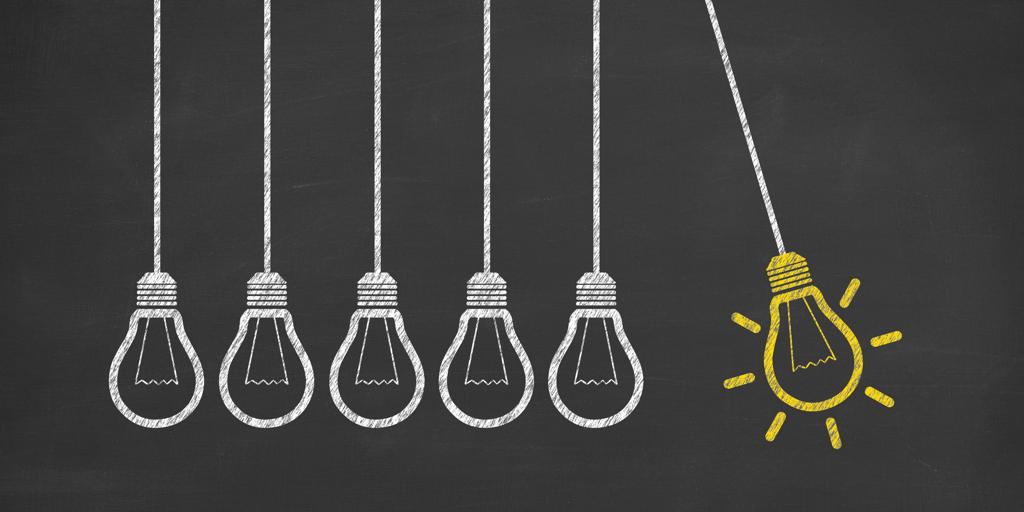 Updated:
save

Digital transformation is one of the great future axes in Latin America, along with innovation, logistics or creative industries, and also one of the pillars on which the preparatory work for the XIII Ibero-American Business Meeting, framed in the XVII Summit of Heads of State and Government to be held in April in Andorra. The event will be organized by the Ibero-American General Secretariat (SEGIB and the Council of Ibero-American Entrepreneurs (CEIB) in close collaboration with the Ibero-American Federation of Young Entrepreneurs (FIJE).
In these meetings prior to the Summit, in which the highest representatives of CEIB-OIE business organizations and experts from the region participate, it has been agreed that For the digital transformation to be successful, it is necessary to promote knowledge and not only the technology system. A transformation process that is amplified by the months of the pandemic, in which companies have had to reinvent and innovate.
From CEIB we insist on the need to promote training and education; support young people; promote administrative and tax simplification; improve infrastructures, and promote the development of more virtual spaces and smart cities.
Furthermore, we believe that work should be done to rebuild and, at the same time, chart a new path with better opportunities for all; implementing an effective strategy that serves as a roadmap in this new reality; and betting on connectivity from a regional perspective and in a collaborative economy. Union, cohesion, integration and comprehensiveness, leadership, reduction of inequality, transversality and agility are fundamental concepts that define where we should go in this new scenario.
Digitization has become an indispensable tool in the development of productivity (one of the great challenges of the Region) of infrastructures and training. Sectors such as logistics, industry, SMEs and micro-SMEs, banking, are some of those that have been forced to digitize during these months to make a qualitative leap, but digital transformation affects and involves companies and society as a whole. Not only do business models have to be digitized, they have to be diversified and new ones created.
The pandemic has taught us to collaborate more, to share lessons, creativity and also responsibilities in a process in which matters such as digital transformation have entered our DNA, our companies and our way of life, to stay.
A clear example of this cooperation is the alliance established between CEIB and SEGIB with the main economic, political and social actors, to further deepen other vital issues such as regional integration, value chains or intraregional trade. Collaboration to ensure equal opportunities and inclusive growth through training and education, prioritizing people and employment.
These and other ideas are included in a report prepared by CEIB, SEGIB and FIJE, under the slogan "More Latin America, a firm commitment to the Region", an authentic roadmap for the future, and in the recently published "Digital transformation, a new scenario for the future in Ibero-America" ​​(www.empresariosiberoamericano.org).
The best strategic reserves of a country, those that are never depleted by their use, are its technologies and the innovation and learning capabilities. We must focus on strengthening them and properly channeling available resources, prioritizing the digitization of companies, especially those of smaller size. We must bet on the generalization of training in technological competencies, digital skills and in the recycling and updating of knowledge of all professionals.
Finally, a reflection in the form of words-concepts that have a lot to do with digital transformation. Is about 10 "D": development, key in the post-Covid era; decision and determination, to get out of the crisis and face the recovery; diversification, so necessary in the economies of the Region; duty, essential to adopt adequate measures; data, closely linked to digitization and essential in the dissemination of information; defense of Ibero-American values ​​and principles to maintain identity and a sense of unity; and debate and dialogue; Two concepts that have proven to be key during the pandemic will be so in the future, and without which the development that our Region requires cannot be achieved.
All these concepts must be put into practice in order to prevent this economic crisis from becoming structural, as the president of CEOE, Antonio Garamendi, pointed out at the beginning of the pandemic, and with that to build, among all of them, "More Iberoamerica." That is our motto coined with the commitment of business organizations and the millions of companies they represent, under the tutelage of the International Organization of Employers, IOE.
Narciso Casado is permanent secretary of the Council of Ibero-American Entrepreneurs-CEIB