The television past of Antonio David: from his homophobic comments to his fights with talk shows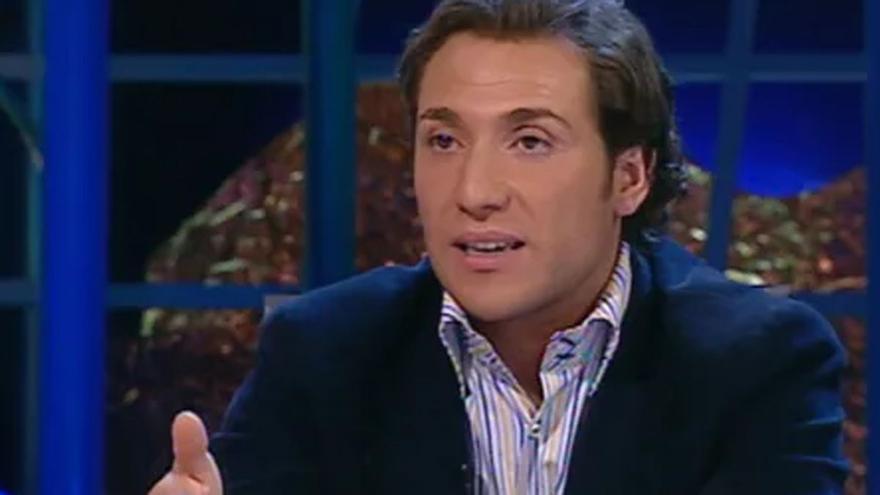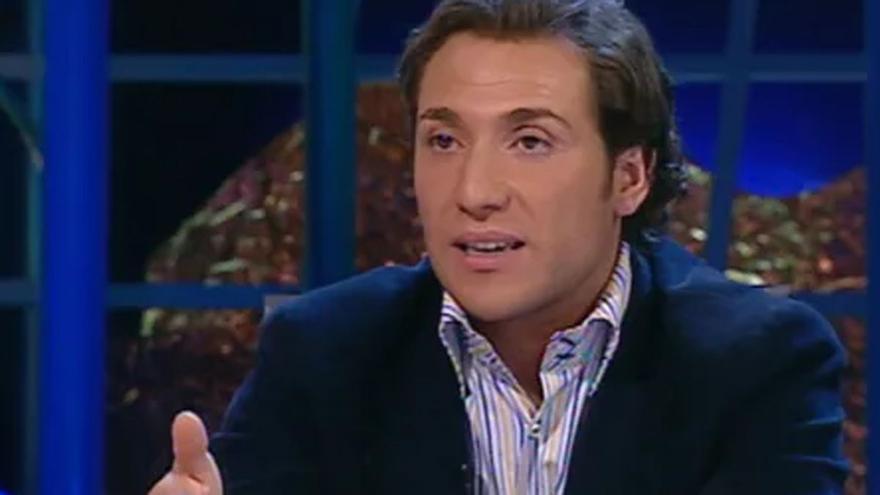 Until last sunday Rocio Carrasco had been silent for over 20 years, as long as Antonio David Flores has been participating in the sets of Telecinco to discuss the war with his ex-wife and other family matters. In the middle of the maelstrom behind the devastating statements by Rocío Jurado's daughter, social networks have rescued some of the most controversial interventions of the former civil guard on television.
At the beginning of the 2000s, Antonio David was working as a collaborator of 'Martian Chronicles' on Telecinco and left unfortunate statements related to homosexuality. "I, who have gay friends, I think that within the Civil Guard there shouldn't be"he stated as the audience booed him. As if that were not enough, he added that "although we want to be very modern, the image that the Civil Guard it is sobriety and seriousness. "
Miguel Frigenti has released this video, previously rescued the user @ConfessionsTv, and has expressed his deepest indignation: "The newspaper library reminds us that sometimes we had to endure a lot of embarrassment. This is what Antonio David Flores thought about homosexuality in the Civil Guard ".
During the last days, other users have pulled the newspaper library to show the television past of Antonio David. Also on the set of 'Crónicas Marcianas', starred in a tense encounter with a collaborator, reaching to grab him by the collar of his shirt while he made a pretense of punching him.
Years later, in 'Intimate Enemies', Rocío Flores's father fiercely faced the also controversial Aída Nízar, who accused him of having threatened a friend they had in common. "Antoñito, you are a great hottie," dropped the former contestant of 'Big Brother', at which time Antonio David got up from his chair to go straight to her. As can be seen in the images, several colleagues had to hold him so that the thing did not get older.