The telephone number with which the Treasury will call you to make the 2021-2022 Income Statement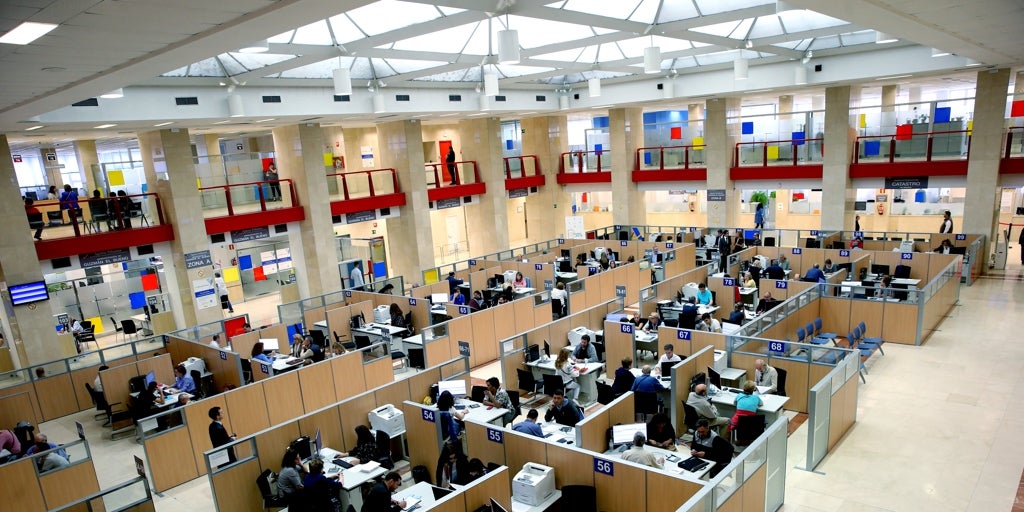 P. Francesch
Updated: 05/05/2022 11:25 a.m.
Save
RELATED NEWS
As of this May 5, the Tax Agency activates the Plan We Call You, a
telephone help system to make the Income Statement.
The
main step To be able to opt for this option, it will be necessary to request an appointment with the AEAT through the internet, from the 'Tax Agency' application or by telephone through the automatic telephone numbers 91 535 73 26 or 901 12 12 24, or the service telephone numbers personal 91 553 00 71 or 901 22 33 44, all of them open from Monday to Friday from 9 a.m. to 7 p.m.
From there, the user requests the appointment: he chooses a morning or afternoon time and a day and time are proposed to receive the call.
In addition, you are informed and recommended to have available the documentation that will be necessary to
carry out the procedure.
Once these steps are completed, the appointment is confirmed by a receipt. The Tax Agency reports the telephone number in question from which the taxpayer will receive the call, 810520052, or 917276222 if the telephone number provided is foreign. This telephone option for
make the income statement It starts this May 5th and will be available until June 30th.
In this way it is always the Agency itself who calls. In this regard, the Treasury recommends adding the telephone number to the contact list so as not to miss the appointment time and not fall for telephone scams, since the number can be confusing.
View commentsTopics

Source link