The telephone against suicide will start working in three months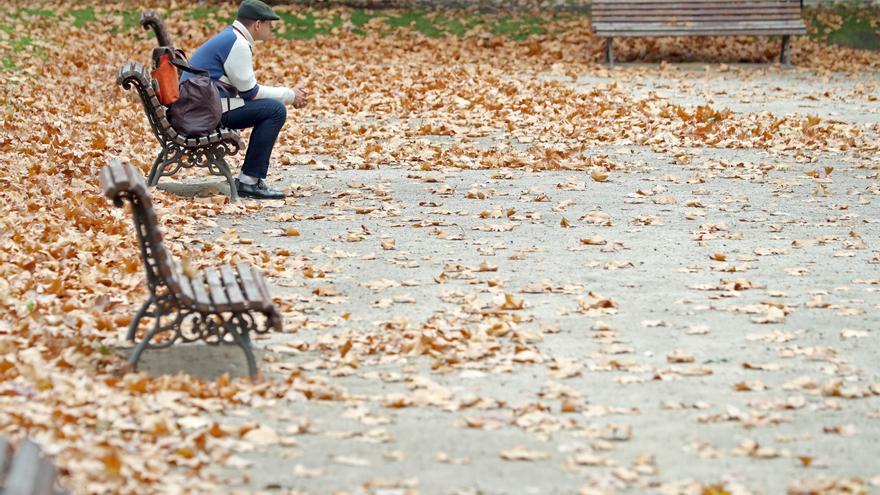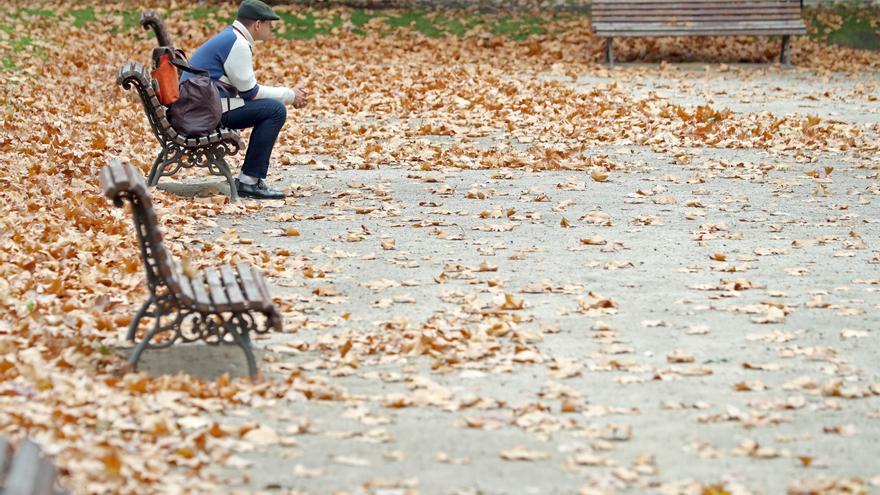 Helpline for people with risk of suicidal behavior, 024, free, anonymous and confidential, will start operating within three months, as published this Thursday by the Official State Gazette (BOE).
The 024 is addressed to people with thoughts, ideations or risk of suicide, it will be operative 24 hours and will offer professional attention and support to people or relatives with this type of behaviour.
It will also provide these people with the necessary information so that they can access the specialized health services best suited to your personal situation.
The call center or centers will be geographically located in the Madrid's community.
The operation of the help line for people at risk of suicidal behavior will begin three months after the publication this Thursday in the BOE and, from that moment, all telephone operators will have the obligation to route calls to the operator designated, in this case Evolution Cloud Enabler.
The 2021-2024 Action Plan of Mental health and COVID of the Ministry of Health includes among its measures the implementation of a telephone number that allows centralizing care services for suicidal behaviour.
Telephone calls to the assigned number will be free, they will not generate billing at origin for the user, and will be treated by the operators of the telephone service available to the public, for pricing purposes, as automatic reverse charge calls.
The service provided will be open to all citizens without the need for prior registration.
In addition, it will be ensured that users with hearing or speech disability They have the facilities that allow their adequate attention, taking into account their specific needs.