The Telefónica cancellation plan receives 2,418 requests, less than expected by the telecom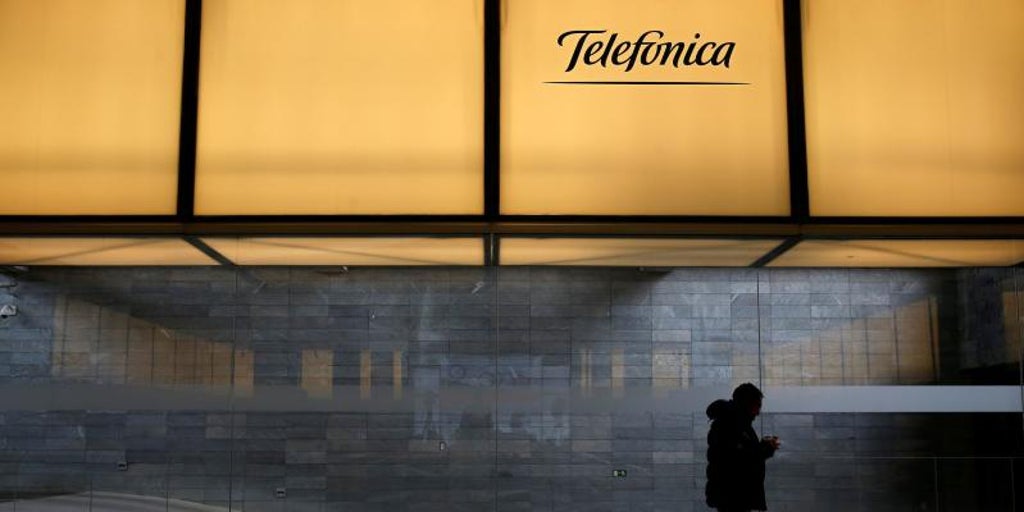 Madrid
Updated:
Keep

Relative success of the so-called 'Individual Suspension Plan' (PSI) or 'Incentivized Exit Plan' of Telephone which, according to union sources, has received a total of 2,418 adhesions compared to an initial forecast of the teleco of 2,700 departures. In this sense, the ISP bill will be about 1.4 billion euros slightly lower than initially calculated although, on the other hand, the estimated savings until 2023 will decrease slightly (230 million).
In this way, the telecom managed by José María Álvarez-Pallete culminated a year of cuts in the main Spanish telecoms, after the ERE of Orange and Vodafone. Only Másmovil has been left out of these movements. Telefónica had imposed two conditions to adhere to the PSI: having born before or in 1967 being able to receive up to 68% of the regulatory salary - that of the agreement - up to 65 years of age and add, at least,
15 years old on the teleco In addition to maintaining benefits such as company contributions to the Pension Plan and the health policy.
Well, according to the sources consulted, 80% are born in 1967 while 28% of accessions correspond to people born in 1966 or before. In this sense, they have highlighted that the number of people whose date of birth is 1967 "They far exceed normal in these cases". While the number of people who had declined to participate in previous plans and who have been interested in the current one "are as expected."
The one known as 'Social Pact for Employment' It has been the fruit of a month of intense negotiations with the unions, of which the 'Individual Suspension Plan' (PSI) of employment or 'Incentivized Exit Plan' is the icing on the cake. From unions it was estimated that 4,532 workers met the aforementioned agreed requirements.
In any case, the company established limitations when signing up for the Retirement Plan. For example, Only 38% of the total number of people who met the requirements in the areas considered critical could join. while, in those that are not, up to 75% could be subscribed. All interested commanders, some 214, were able to sign up without restrictions. In any case, the exits will take place from next February 1.