The Teleco School sends material to schoolchildren on La Palma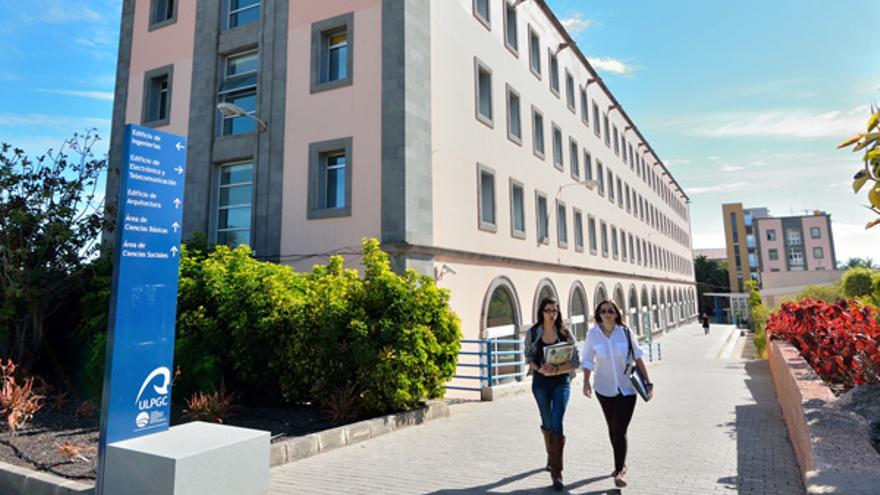 The Directorate of the School of Telecommunications and Electronics Engineering (EITE) of the University of Las Palmas de Gran Canaria (ULPGC) will send to schoolchildren from La Palma three Digital boards, fifty pendrives and 23 tablets, fruit of the donations of the teaching staff, students, administration and services personnel and collaborators of the center that have been carried out in different initiatives carried out during the past week in order to contribute to the recovery of the educational activity of the boys and girls of the towns most affected by the Cumbre Vieja volcano, on the island of La Palma.
Specifically, the material collected is the following: Three complete digital whiteboards, including a projector, cables and accessories; fifty 32GB USB3.0 pen drives, with the ULPGC / EITE logo; two 8 "tablets and a laptop, which have been donated; four 10.1 "tablets acquired by the Teleco Student Delegation; seven 10.1 "tablets that have been purchased with the 1020.90 euros collected in the safe with piggy bank installed in the Concierge of the Lecture Hall of the Electronics and Telecommunications Building; and, additionally, ten 10.1 "tablets donated by the company Alfaship Shiping Agency, SL.
All this material has been installed in the Study Room in Group 1 located on the Ground Floor of the Electronics and Telecommunications Classroom, where it will be exhibited throughout this week, until it is sent to the director of the Adamancasis School, in the town of El Paso, which will manage its distribution to the most needy children.
The Directorate of the Center would like to greatly appreciate the collaboration provided by the teaching staff, the students, and the Administration and Services Staff, as well as the rest of the people linked to the EITE, who have made possible this sending of electronic material to schoolchildren from La Palma.