The technical shutdown of three nuclear plants pushes up the price of electricity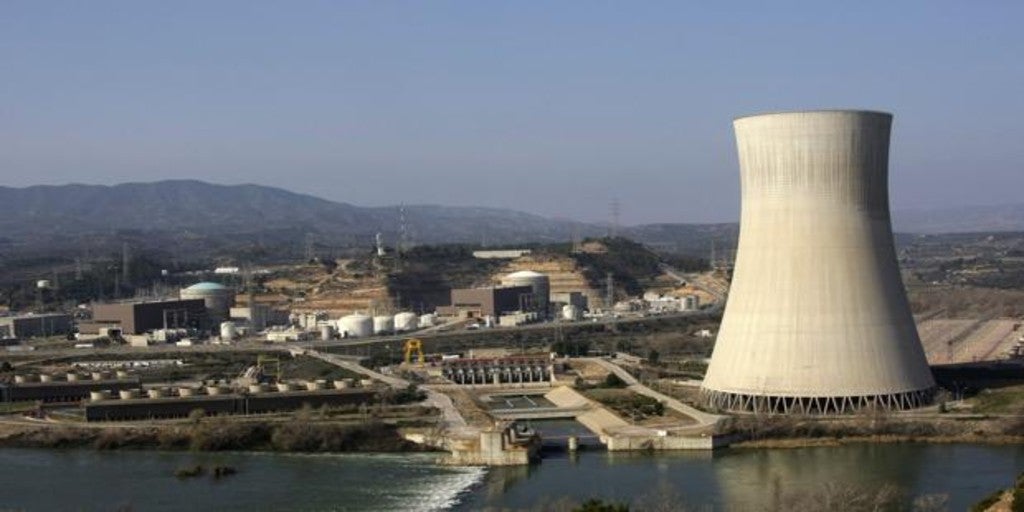 MADRID
Updated:
Keep

The Ascó I nuclear power plant (Tarragona) has started a technical stop to refuel that will last until November 19. A week before the Cofrentes (Valencia) will also stop and on the 21st of that month the Almaraz I (Cáceres) will do the same.
These shutdowns, scheduled for many months, put upward pressure on electricity prices in the wholesale market, since the electricity generation of these plants is the cheapest of the mix. In addition, the vacuum generated by these shutdowns will be covered to a large extent by gas combined cycle plants, whose generation is the most expensive.
Seven reactors
It should be remembered that the seven nuclear reactors operating in our country are the ones that produce the most electricity of all technology, approximately 22% of the total, followed by wind and gas.
Coincidentally, these stops occur at a time when electricity prices are around 200 euros per megawatt (MWh), five times more than a year ago. The objective of the refueling stops is to replace the spent fuel, approximately one third of all the fuel in the reactor core, with a new one, store the one that is withdrawn in pools and relocate the two thirds of the fuel that is removed in other positions within the core. remains, to optimize the degree of burning or consumption thereof.
During the shutdown, "corrective, preventive, conservative and modifying maintenance of the corresponding equipment, systems and components is also carried out, and that cannot be carried out during the normal operation of the plant", as explained from the Forum of the Nuclear Industry.
Between one and two years
Depending on the characteristics of each plant, the time between each recharge stop is usually 12, 18 or 24 months.
The recharge stop has an average duration of 30 days. Almaraz I and II stop every 18 months, as well as Ascó I and II and Vandellós II (Tarragona). Cofrentes does it every 24 months and Trillo (Guadalajara) refills fuel every 12 months.
In the current case of Ascó I, this is its 28th refueling, in which a thousand more people work than the usual staff.
For the whole of the Spanish nuclear park, and taking into account that an average of five refueling stops are made per year and that in each one of them some 60 fuel elements of about 500 kilos of uranium each are replaced, it can be said that the Nuclear power plants use about 150 tons of uranium a year, according to sources from the Nuclear Forum.