The team of 'Everything is a lie' explodes against Javier Nart for the case of the girls of Tenerife: "It is sexist violence"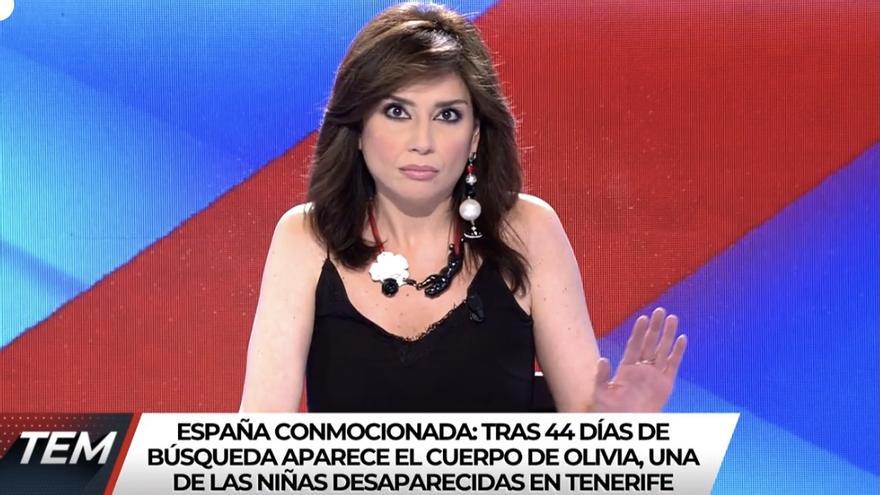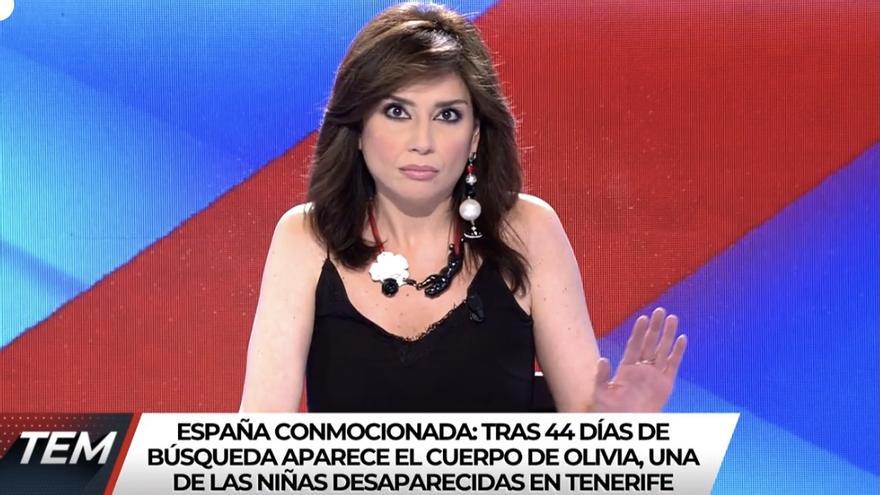 This week the lifeless body of Olivia, the oldest of the Tenerife girls kidnapped by her father, was found. This case of sexist violence has shocked half the country and programs such as 'Everything is a lie' they wanted to address the issue during the last broadcast. While it was being analyzed, a few words from Javier Nart on what to call this type of violence caused some of those present to explode against him.
The collaborator wanted to comment on how it would be more appropriate to refer to cases like this: "We have to focus on the contents of the situation and not on its name. I would say that it is not even an educational situation, because in Finland, Norway or Sweden, there is violence against women after a huge education. It is not an ideological question. "
His words, in which he made no mention of sexist violence, made the social gathering Verónica Fumanal refute him: "Javier, they do not die, these women do not get a patatus, these women have a man, who is usually their partner or ex-partner, who plans and who has a goal, which is to end those lives. Kill them. It is a sexist murder, that murder is with one objective: to say that you are mine, you do not give me what I want. It's never enough for these kinds of people. "
"It seems to me that saying that the name does not make the thing is wrong. When we say that it is domestic violence we say that there are times that men kill their women and women who kill men and it is not like that," the collaborator added.
Marta Flich did not hesitate to support the message of the gathering and point out that, indeed, this is the term to be used: "It is so, this is not exceptional, this is a scourge, sexist violence is a scourge and you have to call it by its name: sexist violence, "he said to settle the matter.