The teaching staff hired by the pandemic ends their contract in June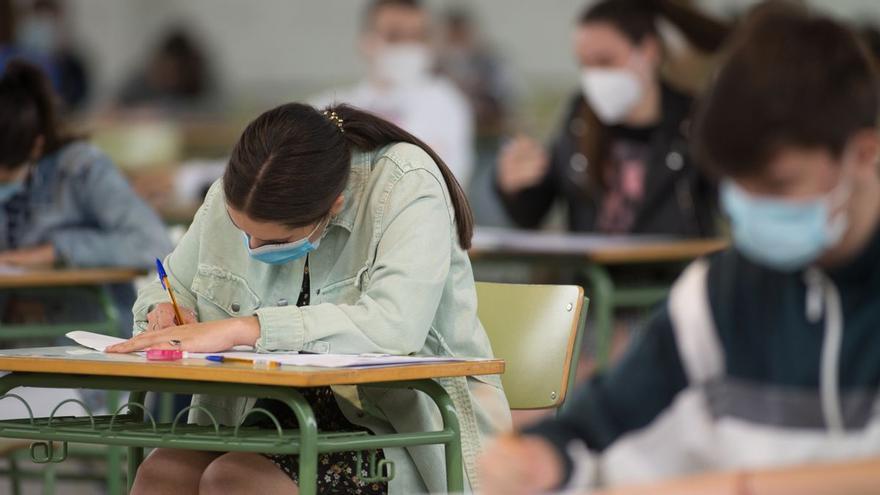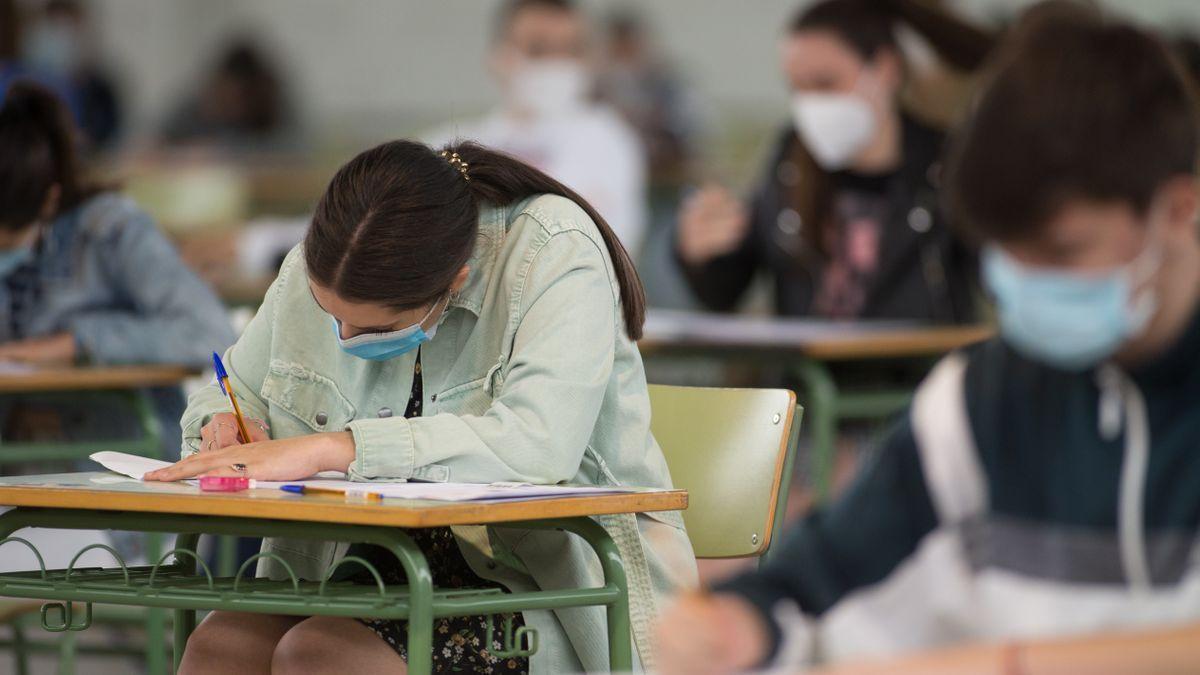 The teachers hired by the pandemic will end their contract on June 30, without guarantees of being used again the next year until the health protocols to be established are confirmed, The Minister of Education, Universities, Culture and Sports, Manuela de Armas, reported this Tuesday.
Manuela de Armas, in the plenary session of Parliament, spoke about the 2,568 teachers hired to deal with the health protocol "temporarily and linked to the evolution of the pandemic."
He has confirmed that once the school period ends on June 30, these teachers end their contract, while he has indicated that The protocol that will be applied in the next course and how many teachers will be needed is still unknown.
Even if The Canary Islands are "perfectly" in the national average in terms of teacher-student ratios, The Canary Islands need more teachers to attend to diversity and reinforcement, the counselor has admitted.
Manuela de Armas has responded like this when asked by the Canarian Nationalist group about the forecast to pay the salary during the months of July and August 2021 to the teachers who were appointed on the occasion of the covid-19.
The deputy of the Canarian Nationalist group Oswaldo Betancort has valued the work of the teachers, who have been "in the front line" in the pandemic, a period in which the educational quality has increased by increasing the ratios in the classrooms.
The nationalist has asked the Government "one last effort" and that it has 2,568 teachers hired as reinforcement, to whom it would not be fair if they did not pay their salaries during the summer, at the end of their contract, despite the fact that they have had the same workload as the rest of the teachers.