The teachers' unions are committed to vaccination in Canarian schools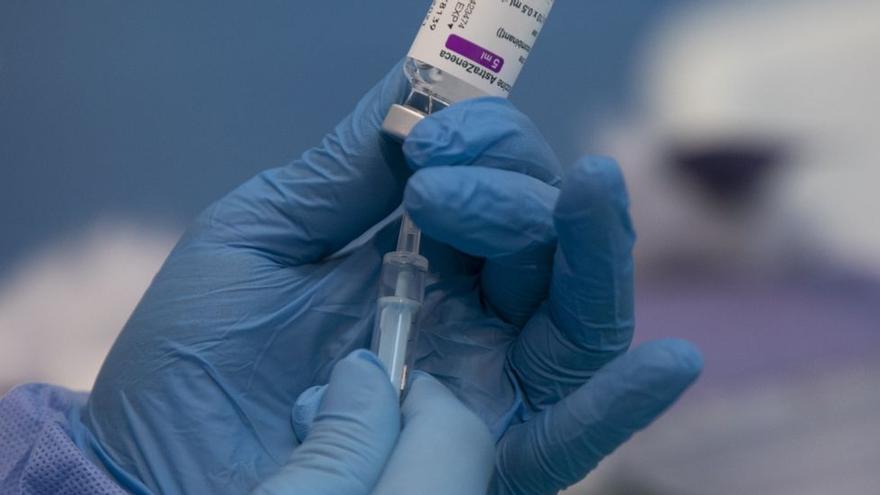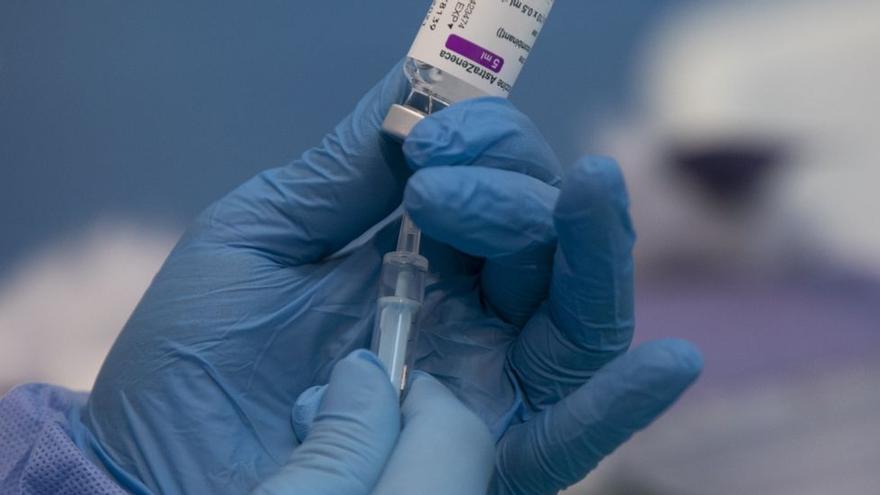 Teacher unions in the Canary Islands, in favor of vaccination in schools but with conditions. Trade union organizations with representation in the non-university public education sector in Canary Islands have expressed this Saturday that they are satisfied that the vaccination against him coronavirus to children under 12 years it is carried out in the schools whose faculty agrees to it and that it is voluntary for the families who wish it.
In a joint statement, the six organizations have shown "the maximum respect for the recommendations of the health authorities, especially in such a delicate situation and where what is at stake is the health and the very lives of thousands of people".
However, they warn that "everything that has to do with the drug administration It must be carried out by health professionals and that what is related to permits and the responsibility of the procedure will correspond solely to families or social services".
The six unions emphasize that "in no case should this procedure involve increased responsibility or work overload one for the teaching staff," the statement collects.
The representatives of the teaching staff regret that the Sectorial Table has not been convened to address the vaccination in schools.
They point out that one of the issues that most worries teachers is the high rate of infections in children under 12 years and that the interest of this group for minors to be vaccinated as soon as possible is palpable, for which they state that if the health authorities consider that vaccination in educational centers can speed up the process, they understand that "it is a civic duty to facilitate the work of health personnel".