The TC protects a woman subjected to a comprehensive search before being taken to the dungeon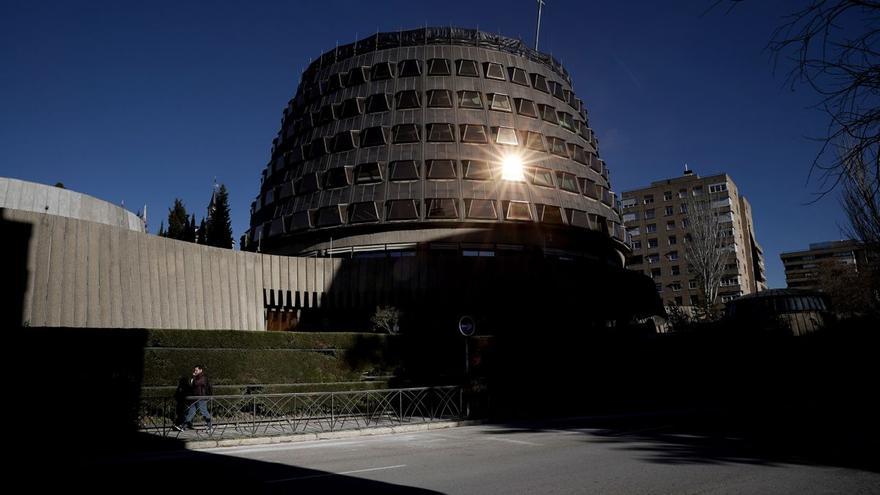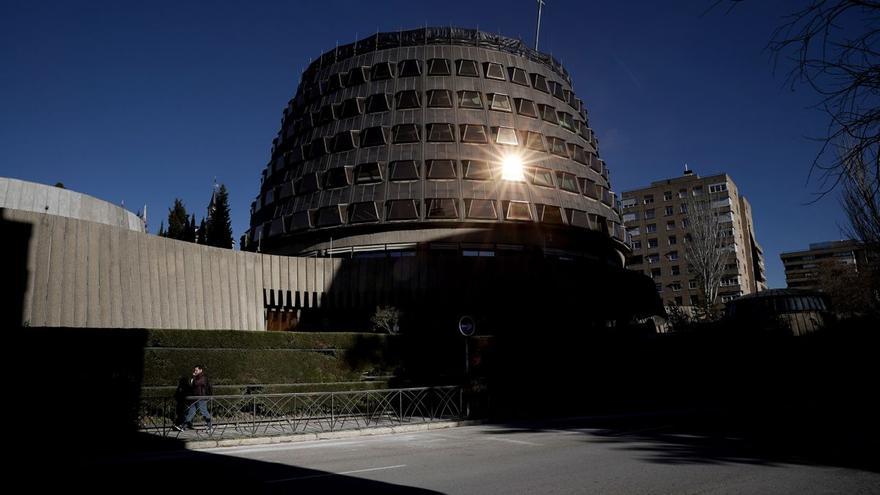 The constitutional Court has protected a woman who was subjected to a complete nude in police facilities before being taken to the dungeon. The TC considers thate violated his right to effective judicial protectionin relation to not being subjected to degrading treatmentconsidering that a insufficient investigation of the criminal complaint that filed against this practice for Believing unnecessary the full nude body search to which she was subjected.
The case on which the high court has ruled occurred in Badajoz before whose courts a woman reported having suffered unnecessary and humiliating treatment for subjecting her to a strip search during her police detention, which was judicially agreed upon, as perpetrator of a crime of disobedience. The complaint was admitted and the magistrate asked the head of the Family and Women's police unit, of which the officers who had carried out the arrest were part, to forward the report and identify the police officer who carried out the reported search and report on your need and the applicable protocol for its realization. The police report did not state at any time that the detainee was ordered to fully undress.
The complainant, for her part, handed over to the court audio recordings that she had made surreptitiously from the time she was arrested until she entered the dungeon. But ruling out that the development of the detention had been recorded by the video cameras existing at the police station, the investigating judge filed the complaint after considering that the facts reported had not been proven or that, if they had been, they were criminally relevant, for not constituting the denounced attack on moral integrity.
The Provincial Court rejected the appeal presented without carrying out the tests requested by the complainant when declaring not accredited frisk practice nor that the denounced agent violated the moral integrity of the denouncer, as it was an ordinary police action foreseen in the established police detention protocols.
Plausible
The Constitutional, on the other hand, refers to the constitutional jurisprudence and the European Court of Human Rights on the obligation of an effective and efficient investigation of complaints of mistreatment by law enforcement officers during situations of deprivation of liberty to reach the conclusion that "the investigation carried out of the police conduct considered by the appellant as excessive and inattentive it was not enough for his dignity, inasmuch as it did not facilitate the adequate clarification of the facts denounced."
With the audio recordings provided by the complainant, his version was plausible and constituted a reasonable suspicion based on objective data, which should have been investigated to "clarify whether or not a body search with complete stripping was carried out and, if so, to determine for what purpose and to what extent it was a measure proportionate to the concurrent circumstances ".