The Tax Agency will reinforce with "big data" the control of Spaniards who pretend to reside abroad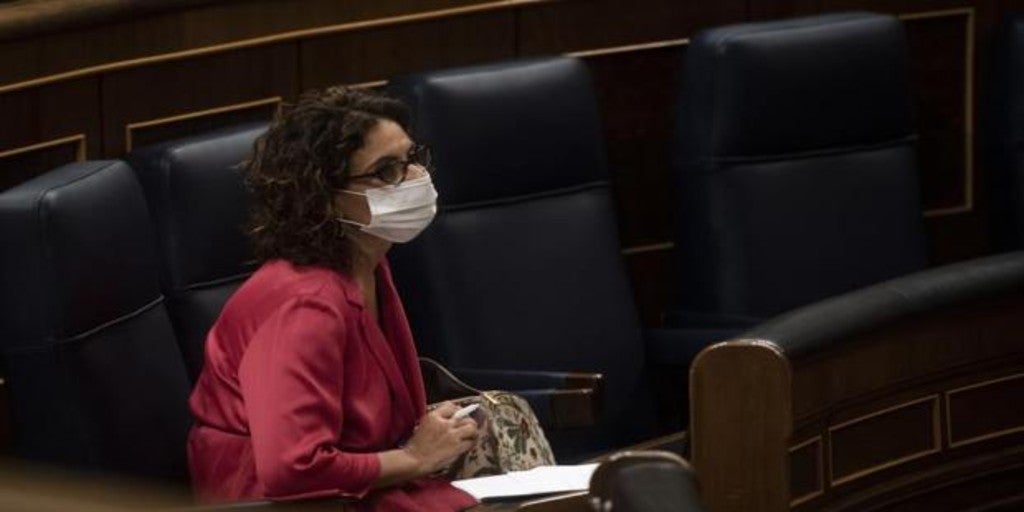 MADRID
Updated:
save

The Tax Agency (AEAT) announced this Monday that it will promote in 2021 the reinforcement of the control of natural persons who appear to reside abroad, but in practice continue to live in Spain. With this objective, the AEAT will deploy data analysis tools or "big data" technology, as set out in the 2021 Tax Control Plan published this Monday in the Official State Gazette (BOE). The announcement of this measure is made days after the controversy caused by the youtuber El Rubius, who was proud in public to change his residence address to Andorra to pay less income tax to the Treasury than he would in Spain.
Within the lines of the plan, the Treasury emphasizes that the efforts to control large fortunes will continue, promoted by the Central Unit for the Coordination of the Control of Relevant Assets of the National Office for the Investigation of Fraud. But, as a novelty this year, "a specific line of control is also created using" big data "tools on taxpayers with relevant assets that" relocate "their residence, pretending that they are abroad when the Tax Agency understands that they really they reside in Spain ».
The Tax Agency indicates that over the past year The residence analysis on a wide group of taxpayers has already been systematically established that appear as non-residents in the tax databases. "This analysis has facilitated the obtaining of the necessary evidence to be able to determine the residence in our country of some of these relevant assets, which will allow, as of this year 2021, to intensify the control actions of relocated citizens," he added in this regard .
A taxpayer needs to stay up to 183 days, half a year, in a given country to justify the change of residence. In addition, the AEAT analyzes other taxpayer data to control whether the stay in a territory in question is real or not.
In addition, the Tax Administration will manage two new figures, the Tax on Certain Digital Services and the Tax on Financial Transactions. It will also be incorporated in a 'predictable' way an e-commerce package with important new management features in the payment of VAT of e-commerce platforms.