The Tank Pablo Pérez already bursts the nets of the goals in Series A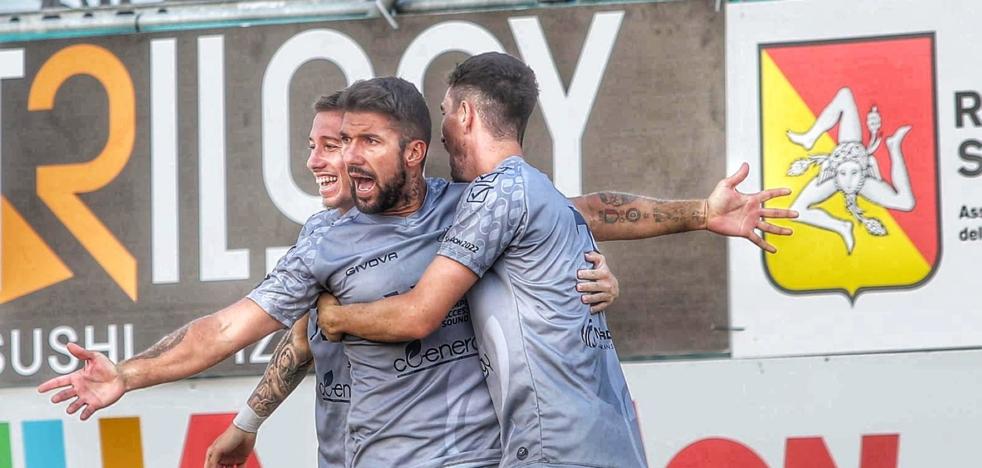 After playing
the Champions League with Recreativo de HuelvaPablo Pérez headed for Italy to
Captain Nettuno Roma in his new adventure in Serie A, where he seeks permanence with the modest club.
In the League debut, the Tank decided against Catania (9-3)
scoring six goals and giving away another in the form of assistance. Against Napoli they lost by the minimum (3-2).
"It was the perfect premiere," said the Majorero

«Nothing like this had ever happened to me at an individual level, I scored one with my head, another with my chest, one with a direct corner with the inside and another with the outside, another with a personal play and another with a volley to the top corner.
It was the perfect premiere», asserts the majorero.
However, the island athlete
is even more thirsty for glory and what is to come will, without a doubt, match it.
His story with Nettuno Italian has only just begun.