The Tamaraceite looks for a carambola to go up to the First RFEF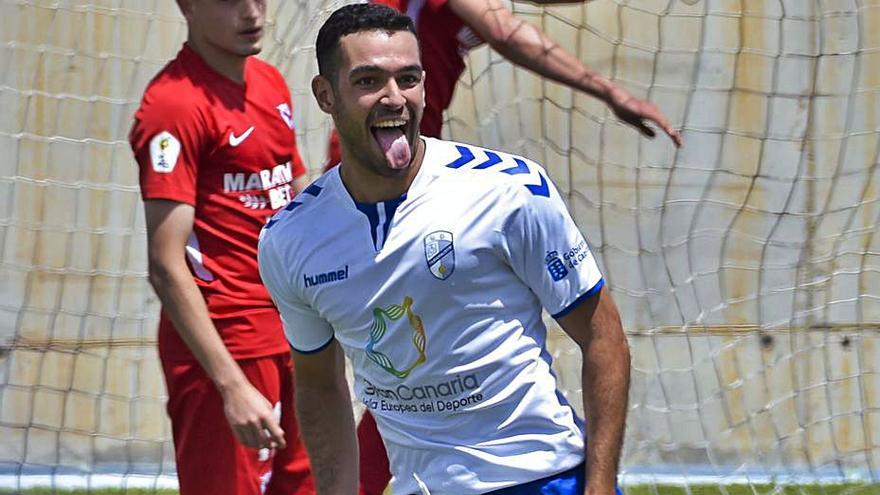 Miracle in La Condomina. UD Tamaraceite is looking for a carom of results that will allow it to be promoted to the future First RFEF category, and that happens by winning its away game against Real Murcia, and that Sevilla Atlético and Córdoba do not do it against Linense and Cádiz B, respectively. Chus Trujillo's team, 33 points, is obliged to win in the Nueva Condomina, but it will depend after what the Sevillista subsidiary does, which has 35 points and depends on himself, and also on Córdoba (34), who overtook him in the standings the previous day after thrashing (0-5) at Linense.
«It is difficult but we keep the illusion intact. Why not? Worse things have been seen in football, "said the 'Támara' coach Chus Trujillo. This last day in Group IV-D has a unified schedule (11.00 am, Footters).
The Gran Canaria strategist assures that his team will give "the chest do" and its "best version" in this outcome, to maintain "the image that the team has given in this magnificent season", which they hope to culminate with the promotion "prize" , being aware of the "difficulty that everything comes out, but for them it will not remain." Héctor Marrero will start for Alberto -injured against Sevilla Atlético- in the rear. Another fixed like Samuel Casais is sanctioned.