The talk of Broncano and Miquel Montoro, the most viewed of the year in Spain on YouTube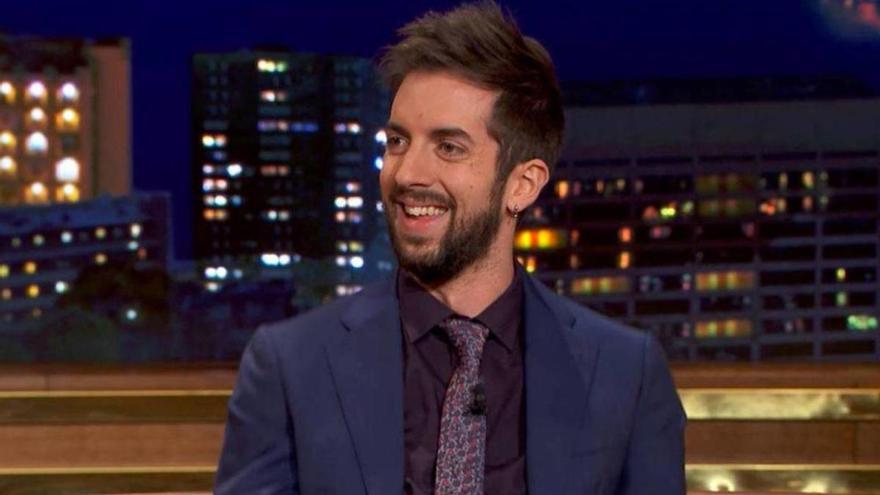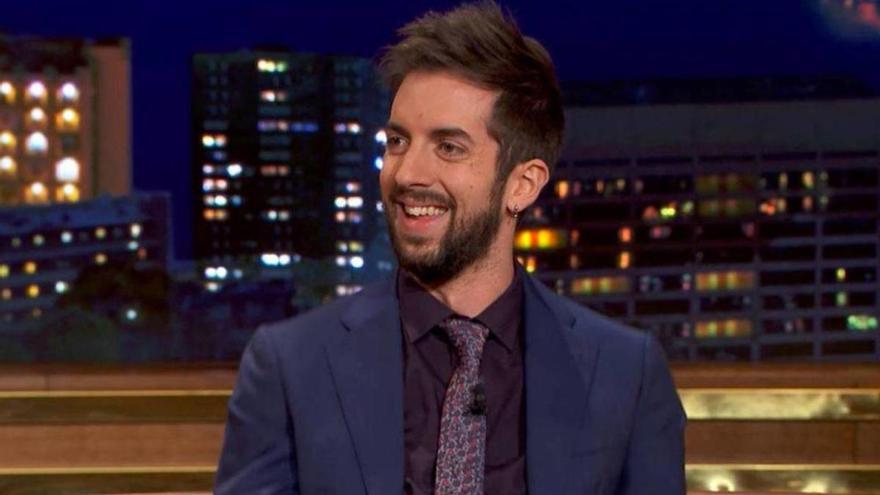 The program The Resistance of Movistar + and the 'youtubers' Mr. Tfue and Auron Play they have been the authors of the most viewed videos during this year 2020 on the YouTube video platform, while the most viewed music video was 'Si tú la quiero', by David Bisbal and Aitana.
Due to the effects of the Covid-19 pandemic, many Spanish users have turned to the YouTube video service to learn new things, watch shows and interviews, as well as to exercise, among other things, as reported by the platform in a statement.
This year, the most viewed video on YouTube in Spain has been the interview of La Resistencia in Movistar + al 'youtuber'14-year-old Mallorcan Miquel Montoro, who has more than 7 million views.
In second position is the video '60 Days Build Millionaire Underground Swimming Pool House ', in which the 'youtuber' Mr. Tfue shows how he manages to make an underground pool in just 60 days, followed by a video in which Auron Play shows how he reacts to his memes.
Among the ten most viewed videos on the platform in Spain this year are alsoto one with the reaction of chef and television host Alberto Chicote to the size of a cachopo, the attempt of the 'youtuber' Esttik to break a Guiness Record by eating meatballs and one of the shows that the Circo del Sol published after the cancellation of the shows.
The video of the channel 'Feel Young' with a 30 minute cardio routine to burn fat, 'streamer' Ibai encourages students for exams selectivity and a tutorial for making homemade bread from the 'Gustoso.TV' channel, are also among the 10 most viewed this year.
Music
As for the most viewed music videos on YouTube this year in Spain, the list is led the song 'If you want it', by David Bisbal and Aitana, followed by 'Agua', by J.Balvin; 'Tattoo Remix', by Rauw Alejandro and Camilo; and the 2020 version of the Dúo Dinamico song 'Resistiré', which the Spanish sang during confinement from their balconies.
Other music videos among the most viewed on YouTube have been Maluma's 'Hawaii'; 'Caramelo,' by Ozuna; 'Carita de Inocente', by Prince Royce; 'Diosa', by Myke Towers; 'Mamichula', from Trueno, Nicki Nicole and Bizarrap; and 'Medusa', by J.Balvin, Anuel and Jhay Cortez.
For their part, the creators and artists who have grown the most on the platform this year have been Ibai, gymvirtual, Frank Cuesta, Sieteex, Feel Young, Xuan Lan Yoga, Riverss, Gigiis, Alba López and Lethal Crysis.