The talent of Sol León and the personality of Patricia Guerrero are worth the National Dance Award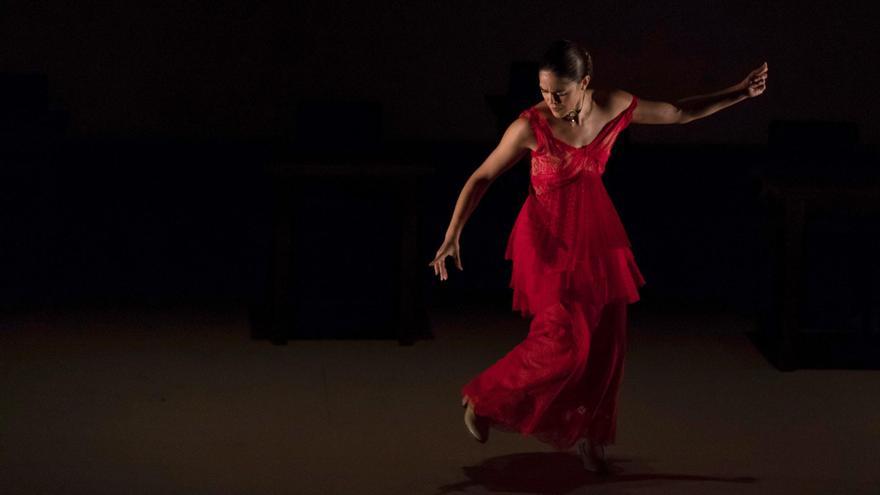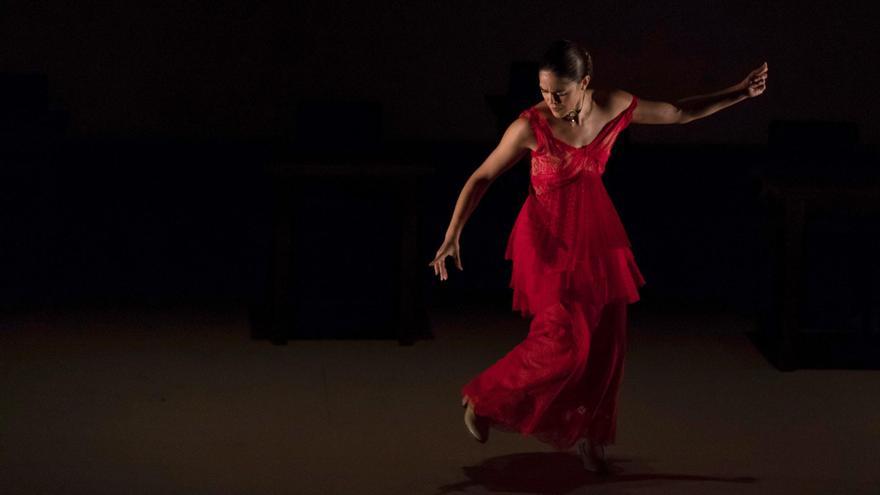 Sol León in the Creation modality and Patricia Guerrero in the Interpretation modality have obtained this Wednesday the 2021 National Dance Awards granted by the Ministry of Education, Culture and Sports, endowed with 30,000 euros each.
The jury has highlighted the granting of this award to Sol León "for her brilliant career as a creator, constant work that he has developed in a special way in the company Nederlands Dans Theater, for which he has signed more than forty choreographies. contemporaries ", a bailaora who finished her dance studies at the National Ballet school in Madrid.
For its part, the grenadine Patricia Guerrero has been recognized "for the personality and strength of her art, for having known how to incorporate new forms and aesthetics into his dance from the more traditional flamenco, as evidenced in his latest shows, especially in his recent performance of 'La Bella Otero', as a guest artist of the National Ballet of Spain "
In 1987, Sol León Molina joined the Nederlands Dans Theater II company in The Hague (Netherlands), under the direction of Arlette van Boven. Two years later, she went on to the titular company, Nederlands Dans Theater I and took part, as a dancer, in many creations by renowned choreographers such as Jiří Kylián, Hans van Manen, Mats Ek, Ohad Naharin, among others, until retired as a performer in 2003.
In 1989, Sol León began one of the most prolific trajectories of choreographic creation within this Dutch group. To date, he has created more than forty works for this company, some of them, 'The Bard of Avon' (1989), the first work premiered at NDT II, ​​'Seconds' (1992), 'Subject to Change' (2003) , 'Silent Screen' (2005) and 'Skipping over damaged area' (2011). His choreographies have received numerous awards and recognitions, including the Benois de la Danse in 2005, for his piece 'Signing Off' (2003). Since 2002, Sol León has been the company's resident choreographer and artistic advisor.
Patricia Pérez Guerrero (Albayizín, Granada, 1990) began her dance training with only three years at the academy run by her mother, bailaora María del Carmen Guerrero. Since then, his training process has been enriched with contributions from many and very different teachers, specializing in classical and classical Spanish dance, as well as flamenco dance.
This precocious learning has also had its scenic parallelism. His first public performance was at the Peña La Platería, when he was only 8 years old. At the age of 15, he joined the Center for Flamenco Studies directed by Mario Maya, in whose company he was touring, as part of the cast of the show 'Diálogo del Amargo'. And later, in 2009, she was invited to be part of the company that paid tribute to Mario Maya, touring the most important theaters and festivals in Spain.
At just 17 years old, he won the El Desplante award at the International Festival of Cante de las Minas (La Unión). In 2010 she joined the Rubén Olmo Company to be part of the cast of 'Tranquilo Alboroto' and, a year later, she became the principal dancer of the Andalusian Flamenco Ballet under the direction of Olmo himself.
At that time, the dancer is requested by the filmmaker Carlos Saura to act as a soloist in the show. 'Flamenco hoy', with which he toured internationally. In 2013 she premiered her show 'Latidos del agua' at the Alhambra theater in Granada and a year later, she was invited by Belén Maya to be part of her show 'The guests'.
He debuted as a soloist at the Chaillot National Theater in Paris in the play 'When rivers dream' and in 2017 he collaborates as a performer in the 'D. Quixote ', premiered at the Chaillot Biennial of Flamenco Art. His latest work, last June 2021, stars, as a guest artist of the Spanish National Ballet, 'La Bella Otero', a choreography by Rubén Olmo.
Jesús Carmona (Creation) and Iratxe Ansa (Interpretation) in 2020; Estévez / Paños y Compañía (Creation) and Dácil González (Interpretation) in 2019 or Antonio Ruz (Creation) and Olga Pericet (Interpretation) in 2018 have been some of the winners in previous editions.