The Tagoral Association celebrates on March 20, the day of oral narration, safely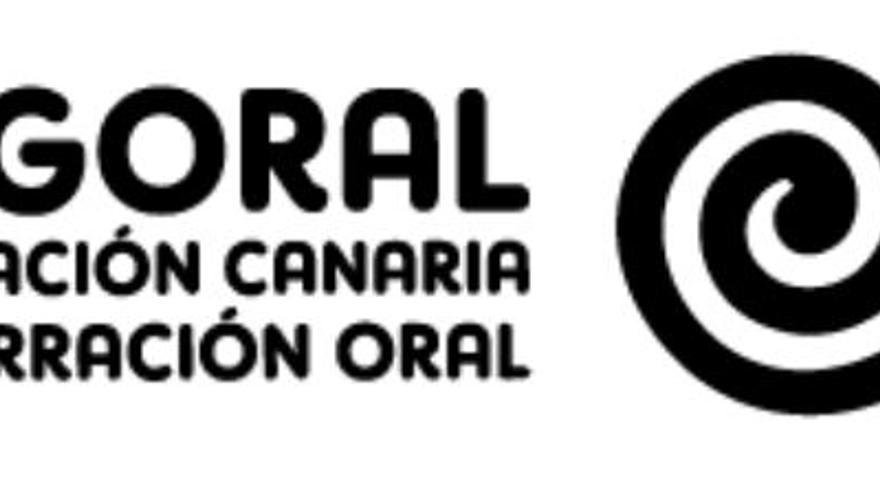 Tagoral calls for the celebration of the day of oral narration on March 20. The group points out that despite the current situation it will be done safely. In these times, "we see the need to carry out coordinated actions to promote culture in safe spaces and to reinforce the objective of our association to dignify the art and profession of oral storytelling."
The Association believes in the need to make accomplices to those institutions that are committed to culture and oral narration in person, as well as to make visible the feelings of the public and the narrators. From the Tagoral Association "we want to promote, raise awareness, make visible, vindicate and give voice and presence to narrators as a safe culture, on the one hand to dignify and promote oral narration and on the other hand so that culture is maintained and committed to she from cultural institutions and organizations ".
For this reason they have produced a video in defense of safe culture.
Tagoral: Canarian Association of Oral Narration
After twenty-three years of history of oral storytelling on the islands, during the autumn of 2013 the first call was held in Tenerife to unite people who developed their work around the story. The objective was to agree on common objectives in order to dignify and make the office visible, with which in February 2014 the Constitutional Act was signed that gave way to the creation of the Association.
The word TAGORAL arises as a mixture of the aboriginal word TAGOROR, which represents the circular place made with stones where the aboriginal community met to make decisions, and the word ORAL, related to the said word.