The Swiss Six will exercise the right of forced sale after exceeding 95% of the capital of the Spanish BME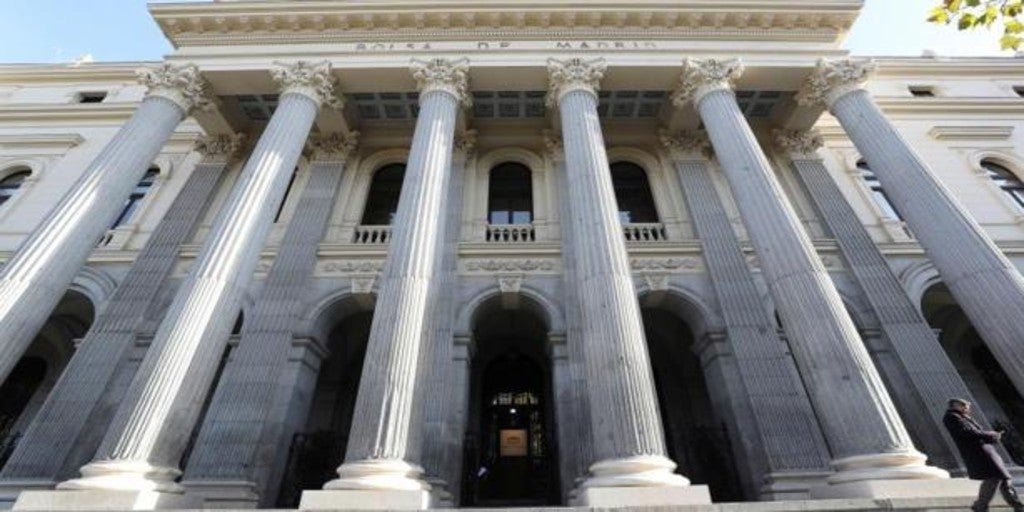 MADRID
Updated:
save

The Swiss Six will exercise the right of "forced sale" on the securities that it does not yet control of Bolsas y Mercados Españoles (BME) after having exceeded 95% of the capital of the operator of the national financial markets.
According to a relevant fact published this Tuesday in the National Securities Market Commission (CNMV), at the end of August Six has reached 95.315% of BME's capital through the "forced purchase" procedure after buying since the end of the takeover last June 1,798,530 shares, equivalent to 2.151% of the capital.
Six had announced on June 16 that until September 5 he would open the "forced purchase" procedure on BME securities and today he indicated that before that date he will announce the conditions of the "forced sale", although he has indicated that the price of the takeover bid will be maintained, 32.98 euros.