The Swedish solution for express financing of online purchases arrives in Spain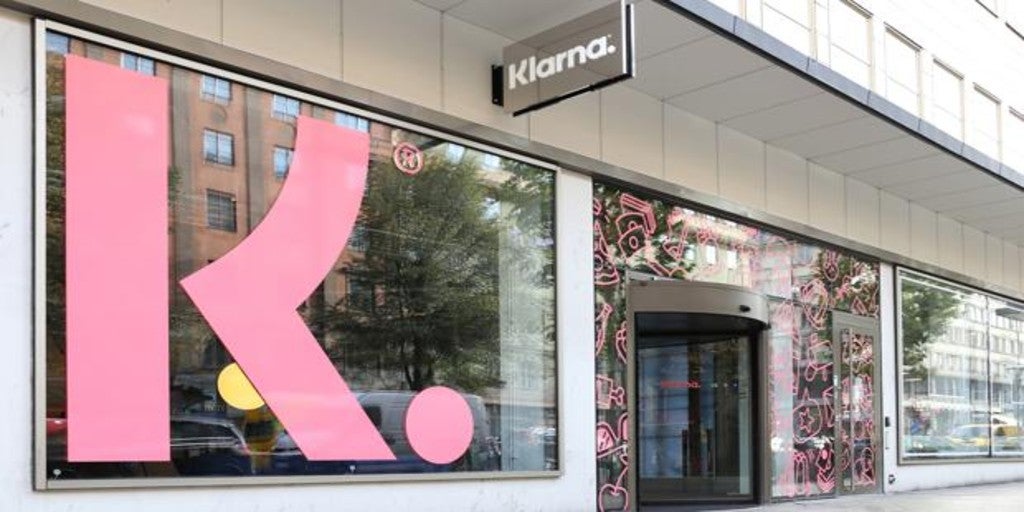 Madrid
Updated:
save

Swedish fintech Klarna, present in 17 countries and with a valuation of 5.5 billion dollars, has set its eyes on Spain to revolutionize internet payment methods. Its "pay in three installments" solution allows the user to divide the amount of the transaction into three installments, which will have to be paid every 30 days without interest or fees as long as they pay on time. Globally it works with more than 200,000 brands, among which are giants such as Inditex, Mango, Sephora, Adidas or Samsung, among others. Our country comes from the hand of Michael Kors, an American fashion and accessories firm, and GreenIce, a Spanish lighting ecommerce specialized in LED products. A portfolio that is expanded with the alliance, announced yesterday, with H&M. Thanks to "pay in three installments", members (or new registrations) of the loyalty program of the Swedish fashion chain have the possibility to use the service on the website and in the mobile applications of both H&M and Klarna. In addition, last week, the fintech announced the collaboration with PrestaShop, which will allow the 47,000 merchants of the platform to integrate Klarna into their online stores.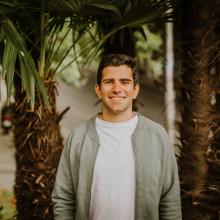 The intention of the company is to work with all types of retailers, both luxury and low medium tickets, and from the most varied sectors. «With the coronavirus there are many businesses that are seeing their sales reduced, especially in traditional channels. It is an appropriate time for us to do our bit and help them in their recovery, "he says. Daniel Mirror, country manager in Spain for Klarna. According to the data managed by the company, its partners benefit from an average increase of 55% in the average order value.
In a crisis context like the current one, Espejo defends, Klarna also "empowers the user to enjoy what they want today and plan their payments for three months without hidden costs." In this sense, it makes it clear that fintech promotes responsible consumption and it only offers this payment method to customers who can comfortably meet the quotas. "Our internal algorithms decide in milliseconds whether we approve the person to go ahead with their purchase with Klarna," she explains.
The service does not require a new card and the operation is simple. The user accesses the website where he wants to buy, adds the items to the basket, accesses the payment and chooses the option to do it with Klarna. Then enter your credit or debit card details and a photo of your ID (only the first time you use the service). "Because of our way of communicating, away from the traditional image of banking, our message resonates very well with Gen Z and millennials, but having 85 million users who make a million transactions per dayPeople of all kinds end up using Klarna, "says Daniel Espejo.
In his opinion, the fintech sector "is going through a sweet moment because we are experiencing a revolution in the banking sector, with companies that are going out to solve problems that the banks themselves have not been able to solve for years." Klarna has had a banking license for three years, although Espejo insists that their culture is "very different from that of banks," which allows them to create "much more disruptive solutions." In 2019 they registered a sales volume of 35,000 million dollars, 32% more than the previous year.
In Spain, where they start with a team of 10 people that joins a global workforce of more than 3,000 workers, the medium-long-term objective is to achieve the same relevance as they have in markets such as Germany or Sweden. To get it, Klarna also relies on its mobile application, in which users can see all the transactions they have made, track orders in real time or manage returns, among other functionalities.